Information for Parents and Carers
Careers Hub
The Trust is pleased to announce the opening of our Careers Hubs. Learners can use this fantastic new resource to find out about different career pathways, option choices, apprenticeships, T Levels, college applications, CV and letter writing and much more. Parents/carers are also welcome to make an appointment with their child to discuss post-16 options and career pathways.
Choices: Year 11 and Beyond
Our Progression Map shows the choices on offer to learners who are considering what to do when they leave and beyond. It is very important that both learners and parents understand how their choice of GCSE subjects affects the choices they make when they are preparing to leave school at 16. Equally, the choices they make at 16 affect the range of opportunities open to them later.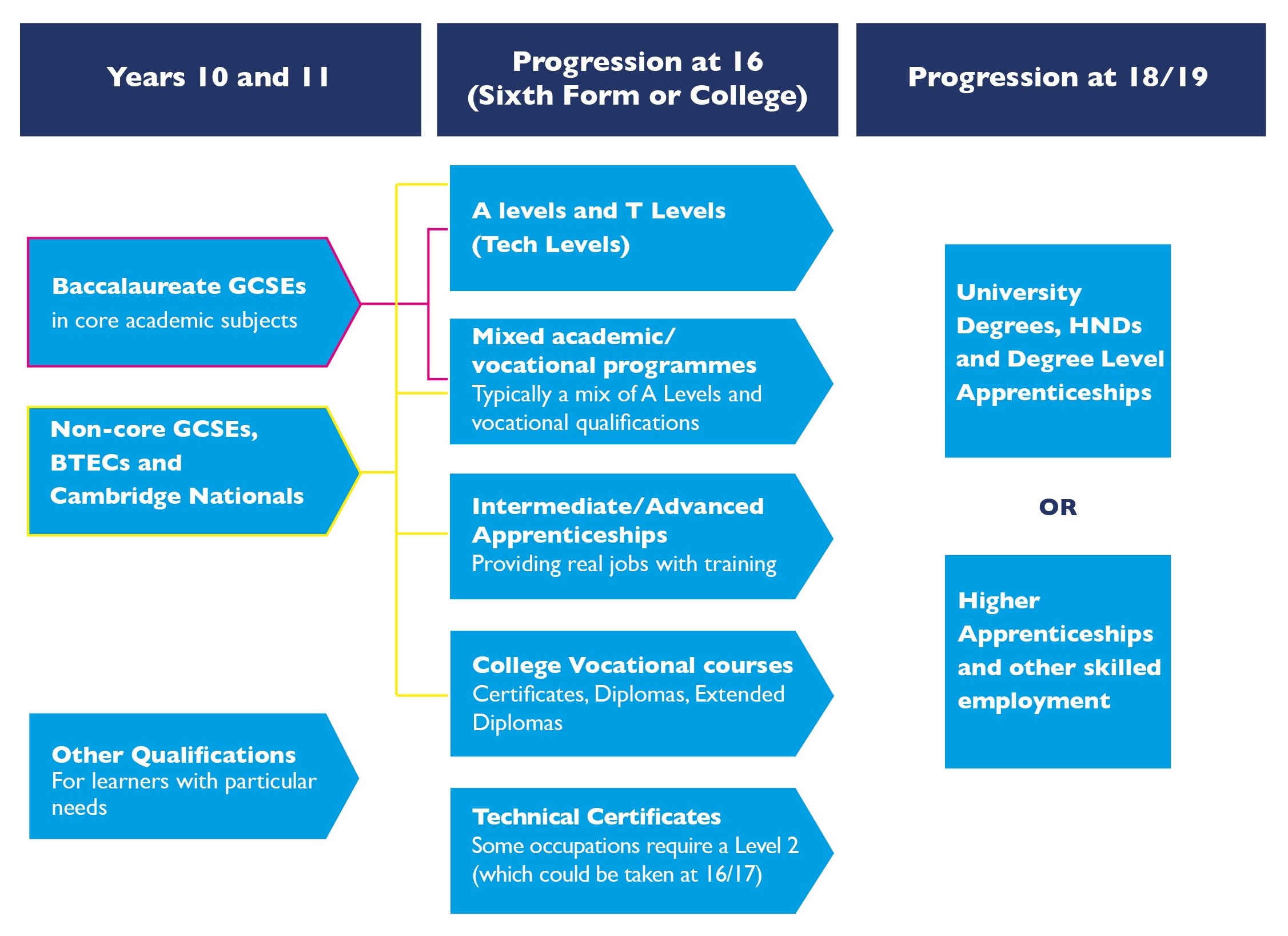 Choices: GCSE Options
icould.com has advice on choosing GCSE options.
For the Options booklets published by each academy, please see their websites.
Choices: Beyond GCSE
A great way to start finding our about careers is to download our CareerFit information and resources bookletAnother excellent starting point is the National Careers Service https://nationalcareers.service.gov.uk
Other resources include:
https://russellgroup.ac.uk/for-students/school-and-college-in-the-uk/subject-choices-at-school-and-college/ Advice from top universities on which A Level subjects to choose.
www.connexionsdudley.org is a great place to find information on careers, post-16 options, CV writing etc
Why not visit the Black Country Careers Expo for local and regional opportunities and information
Careerpilot helps you to plan your future career and pick the right courses
Next Gen Makers tells you all about engineering opportunities in your region
https://www.prospects.ac.uk/ Match your skills and personality to 400+ job profiles
https://www.barclayslifeskills.com/ Tools, tips and learning resources
www.nhscareers.nhs.uk Useful information about jobs with the NHS
http://careermap.co.uk/live-careermags/ Learner careers information magazine
Can't make up your mind?
Click here to take the Buzz Quiz to identify your strengths icould helps you to explore careers that would suit you and gives you real life careers stories
Can't decide? Tactics for making decisions is a useful list to work through to help you make choices, and includes examples around GCSE subjects
Choosing well: how to pick the right path for you is a more detailed guide to making decisions
College and 6th Form Information
www.boa-academy.co.uk Birmingham Ormiston Academy
http://www.bmilner.dudley.sch.uk/ Bishop Milner Sixth form
www.dudleycol.ac.uk Dudley College of Technology
www.dudleysixth.co.uk Dudley Sixth
www.halesowen.ac.uk Halesowen College
www.invictussixth.com Invictus Education
www.kidderminster.ac.uk Kidderminster College
www.kedst.ac.uk -King Edwards VI Sixth Form College
https://www.oshsch.com/admissions-2/#year12 Oldswinford Hospital school sixth form
www.sandwell.ac.uk Sandwell College
https://theroyalschool.co.uk/sixth-form/introduction/ The Royal Sixth Form
www.ucb.ac.uk University College Birmingham
Windsor High School Windsor High Sixth Form
www.wolvcoll.ac.uk Wolverhampton College
---
Use this toolkit to identify local training providers and colleges who provide the type and level of course you are looking for. You can search for courses by sector, occupation, level , age group and locality to find the provider in your area who you can then make contact with.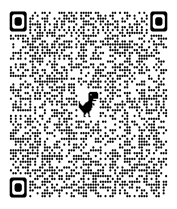 ---
Website information about Apprenticeships
https://www.apprenticeships.gov.uk
https://www.gov.uk/become-apprentice
https://www.notgoingtouni.co.uk is one of the best sites for explaining apprenticeships and helping you find one.
Dudley College of Technology Apprenticeships.
BAME Apprenticeship Alliance http://bameaa.co.uk
Website Information about University
www.ucas.com Central Website for UCAS (University Admissions Service).
www.push.co.uk Guide to University written by students for students.
www.university.which.co.uk A website that gives you a snapshot of each university, the fees they charge, accommodation costs and their ratings for research and teaching.
UniTasterDays is a great website for learners who are thinking of going to university in the future.
www.notgoingtouni.co.uk Guide to alternatives to university, including travel abroad, gap year etc.
Past pupils
Would you like to be a Career and Business Mentor? As part of our wider careers programme we are always looking for professionals/former learners to support us. Are you able to act as a mock interviewer or a mentor? Could you offer careers talks?
If you would like to be involved in the rich pool of local talent we are assembling, please contact Mrs Turton, who will be keen to discuss volunteering opportunities.
Governor responsible for Careers
Martin Dudley, Chairman of Thomas Dudley Ltd
Pegasus Academy
Mark Townley Careers Lead - mtownley@pegasusacademy.org.uk - 01384 253722
Zoe Turton Senior Careers Officer - zoe.turton@dudleyacademiestrust.org.uk
Beacon Hill Academy
Harj Mahey AP /Careers Lead - hmahey@beaconhillacademy.org.uk - 01902 677754
Zoe Turton Senior Careers Officer - zoe.turton@dudleyacademiestrust.org.uk
St James Academy
Simon Cole AP/ Careers Lead - scole1@stjamesacademy.org.uk - 01384 816045
Zoe Turton Senior Careers Officer - zoe.turton@dudleyacademiestrust.org.uk
The Link Academy
Ross Chater AP/Careers Lead - rchater@thelinkacademy.org.uk - 01384 986550
Zoe Turton Senior Careers Officer - zoe.turton@dudleyacademiestrust.org.uk - 01384 363 000