Thomas Dudley Visit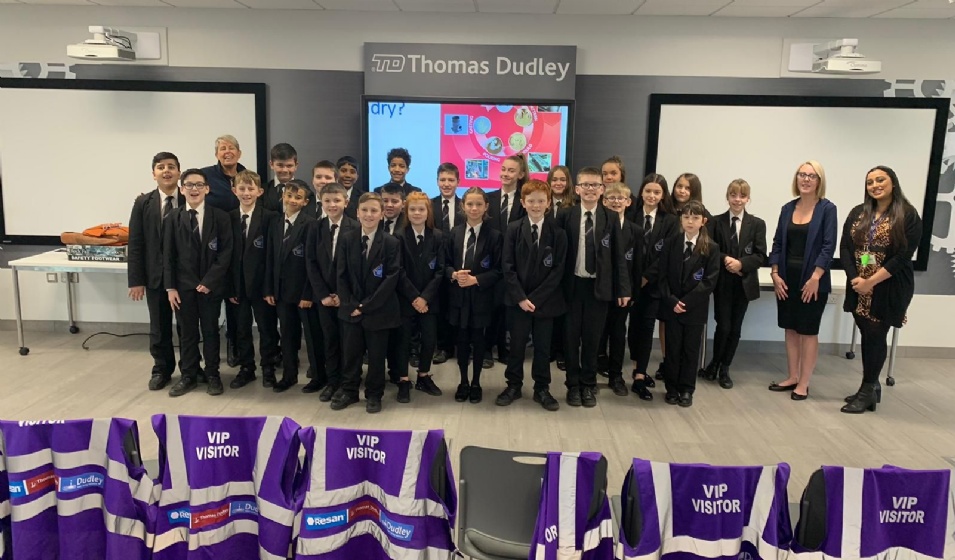 Earlier this week, some of our Year 7 learners went on a Trust visit to local manufacturer Thomas Dudley as part of our new Careers & Progression programme.
During the day, they were able to learn about the history of the company, their local impact and much, much more.
Feedback from learners was extremely positive and we look forward to being able to take our other Year 7 forms over the next few weeks!