Amal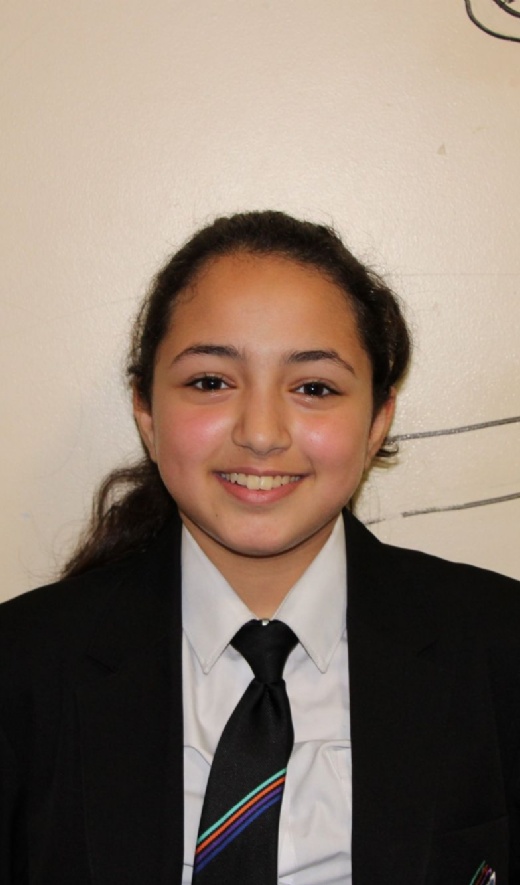 My name is Amal and I've just started Beacon Hill Academy in Year 7. So far, I've found the school to be really encouraging and friendly, and I really enjoy all of the subjects I've been able to study so far.
My favourite subject is Drama as I'm able to be creative and explore my different personalities!
When I'm older, I'd like to either be a teacher or a fashion designer.