Harriet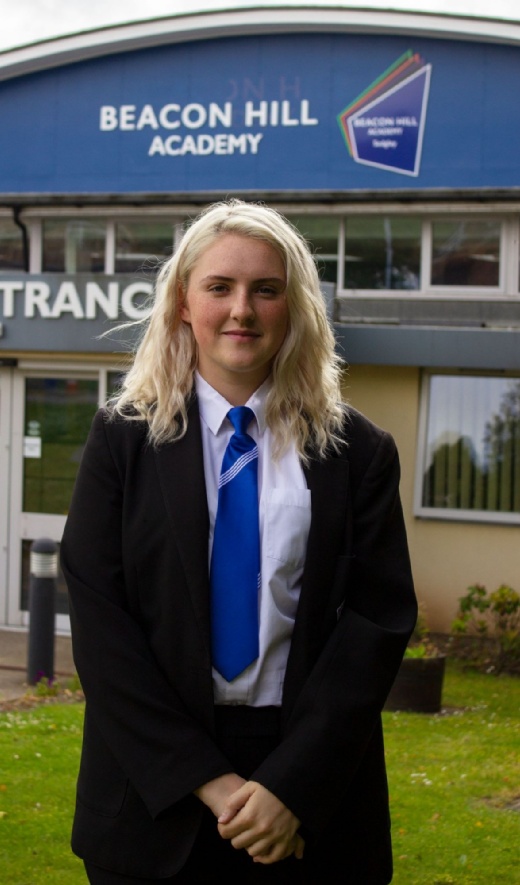 My name is Harriet. and I am one of the Deputy Head Girls this year. I believe that I am a hard-working and empathetic learner. At school, my favourite subjects are English, History and Maths. I also enjoy taking part in lots of after school sports like basketball, rounders, and netball.
In addition to being Deputy Head Girl, I have been given the opportunity to take on the roles of 'Reading Buddy' and 'Peer Mentor'. I am also currently completing my bronze Duke of Edinburgh award. Additionally, between the 14th and 19th July this year, I travelled to Germany, Oldenburg to complete my work experience at the Academy of English. After my 3 days of work, I was even offered an apprenticeship as a result of my hard-work and talent! So, on the 25th August this year, I went to Germany and completed a valuable 2 week internship which consisted of me:
Working in an office
Sitting in English lessons
Being an invigilator for a medical OET
Spending time with my colleagues outside of work
And, of course, living alone in Oldenburg for the duration of the internship.
Finally, my plan for the future is to either go to King Edward's VII college to study accounting or accept the 3-year apprenticeship and move to Germany once I complete my GCSEs at the end of Year 11.