Jessann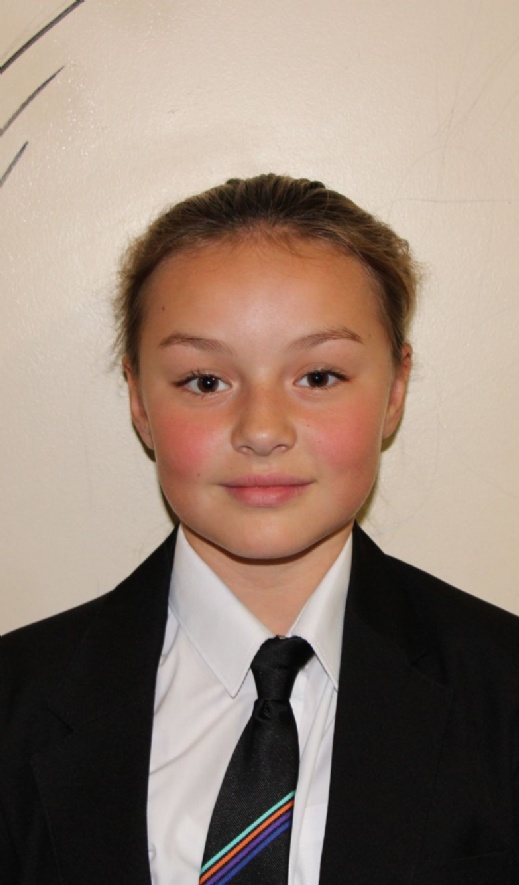 My name is Jessann and I'm in Year 8. I'm really enjoying my time so far, and I personally think that it is much better than primary school as I'm able to learn a lot more in lots of different subjects.
My favourite subject is Pe as I like being able to keep fit and active!
When I'm older, I'd like to be a singer.