Lois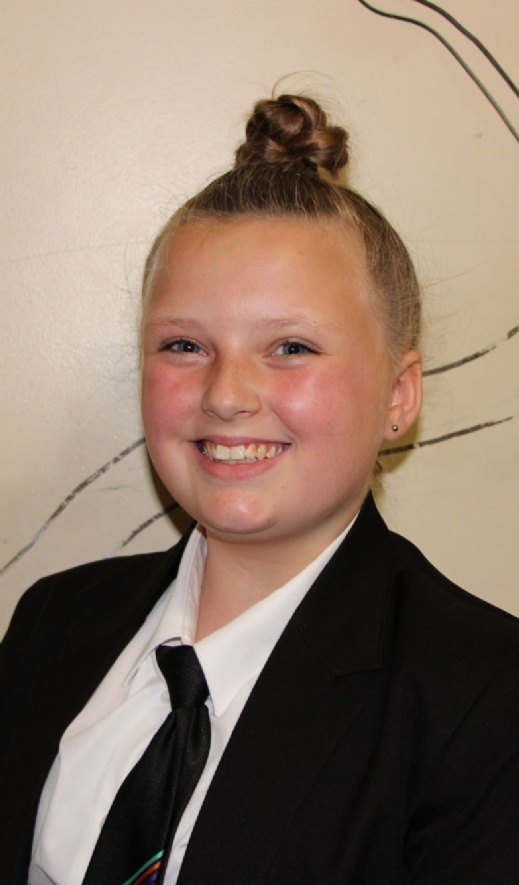 Hi, I'm Lois and I'm in Year 8. During my first few weeks here, I was really surprised how friendly all of the staff and students are - because of how big the school is, I got lost a few times, but no matter who I asked for directions, they were always really friendly and happy to help!
I really enjoy Art as I'm able to learn new techniques in each lesson and then practise them on my own artwork to create something special.
When I'm older, I'd like to be an entrepreneur with my own business.