Welcome to Year 7
In Years 7 and 8, learners benefit from an engaging curriculum which is competency based. It's deliberately not too big a change from primary school teaching, so that learners can use methods that they already understand to start tackling new subjects. There is a particular emphasis on literacy, numeracy and digital literacy – the foundations for highly effective learning in future years.
Principal Welcome 2021/22
As Principal, I am delighted to welcome your child as a new learner in September 2021 at Beacon Hill Academy, part of Dudley Academies Trust. Beacon Hill Academy is a rapidly improving school. As the Principal, I am extremely proud of what we have to offer and I am confident that our provision is of high quality. Above all, I am committed to ensuring that your child will have the best possible life chances as a result of a first class educational experience.
Please see below the link to my Principal Welcome letter 2021/22 for further information.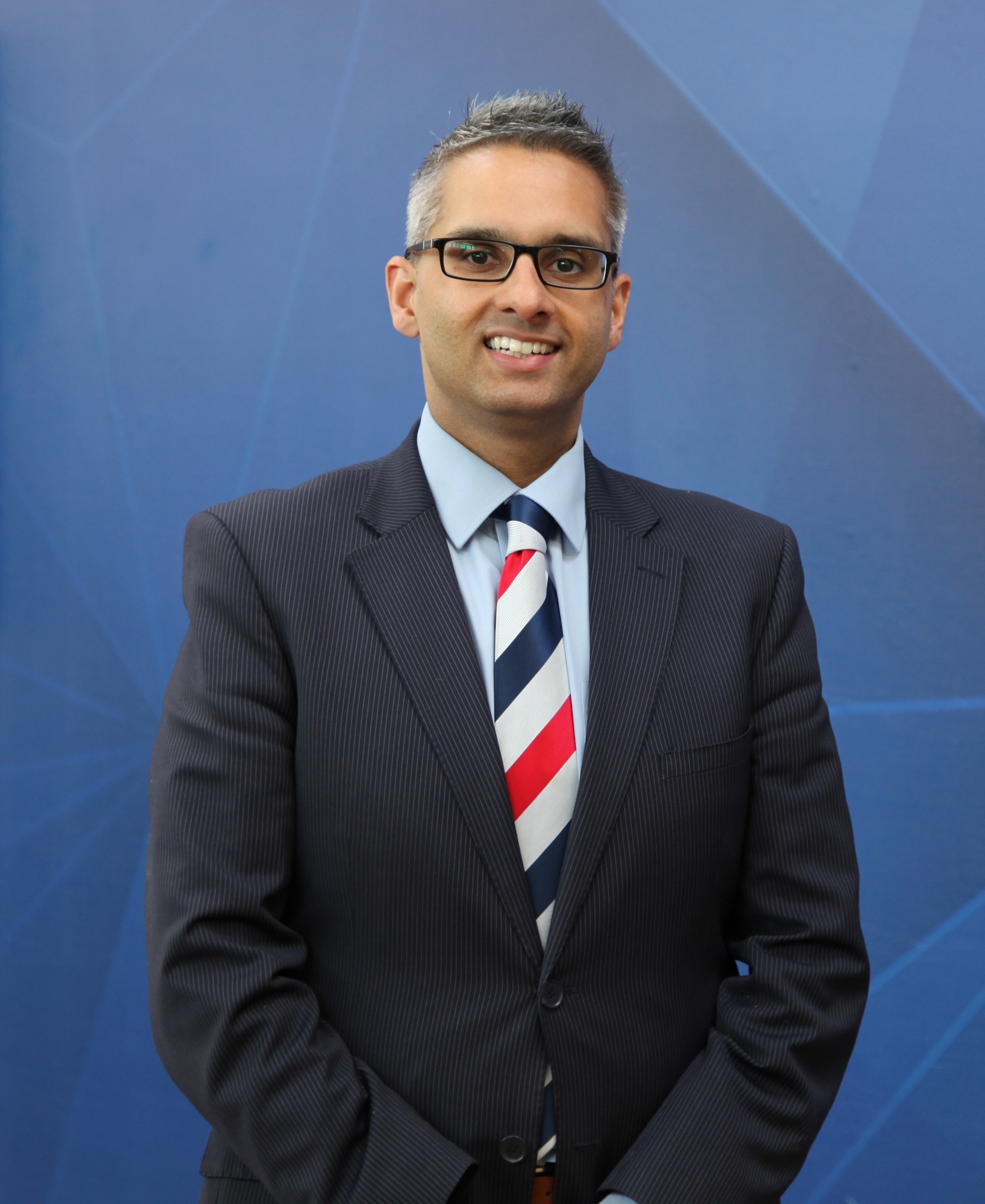 Sukhjot Dhami, Principal
Chief Executive Welcome 2021/22
As Chief Executive, I am delighted that your child has been offered a place at one of our secondary academies in September 2021. It is my pleasure to inform you that your child will be gifted a blazer and tie as a way of welcoming them into our Trust. You will receive information about how to obtain these items of uniform in the coming weeks...
To read more, please see below a welcome letter from Jo Higgins, Chief Executive, on behalf of Dudley Academies Trust.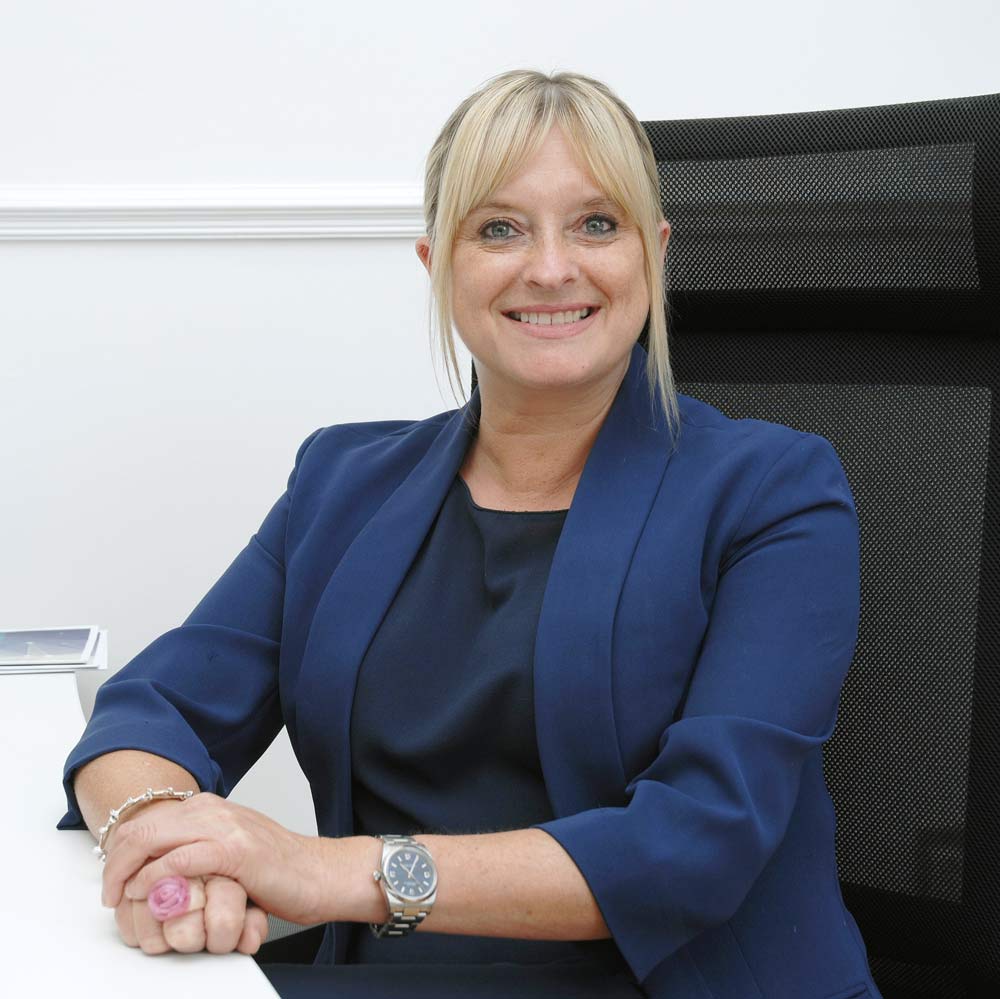 Jo Higgins, Chief Executive
Transition Lead Welcome 2021/22
My name is Mr Mahey, Assistant Principal for Ethos & Standards at Beacon Hill Academy and I am delighted that your child will be joining us in September. I would like to introduce myself as the Transition Lead and provide some key information relating to your child's next steps as they move from Year 6 into Year 7, formally known as Transition.
This is an exciting time for your child as they progress into the secondary stage of their education. Below is an overview of how we try to make the transition process as smooth as possible for all of our new learners: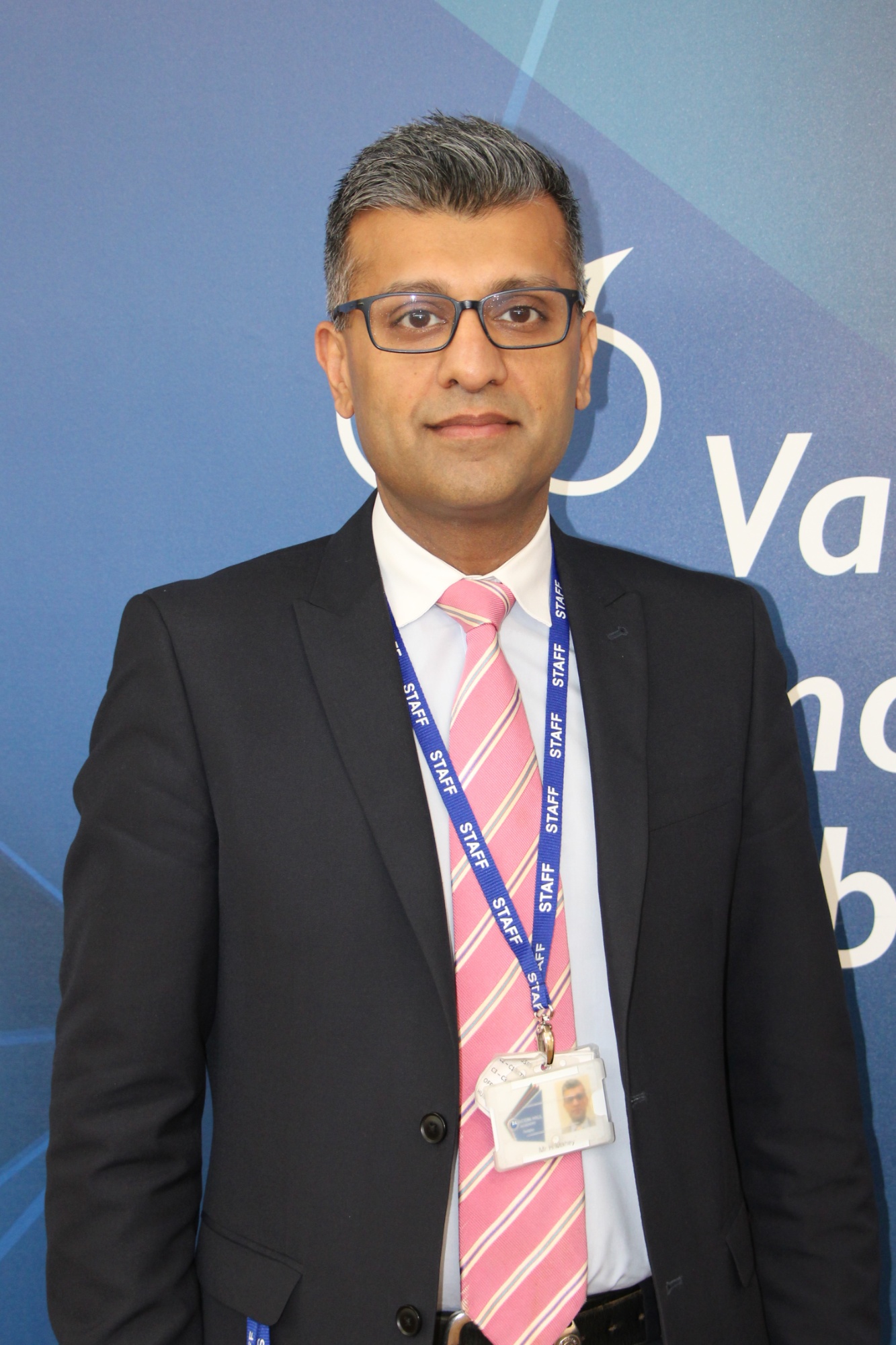 Mr Mahey, Assistant Principal & Transition Lead
Data Collection Form
Please complete this form via the Weduc parent/carer app. As per the Transition Lead's Welcome Letter, information on how to access Weduc will be shared in due course.
Alternatively, please download and complete this form and email it back to helpline@beaconhillacademy.org.uk.
In the event that you do not have a device capable of accessing Weduc or Microsoft Word, please contact us via telephone (01902 677754) to request a printed copy to be posted to your address.
Useful Links