Parents app
Want to stay up to date with all things Beacon Hill? Want an easy and convenient way to view our upcoming events or be notified immediately of urgent notices? Then you should download our brand new app!
Getting set up
Step 1:
Download the 'School News' app:
Step 2:
Open the app and search for 'Beacon Hill Academy'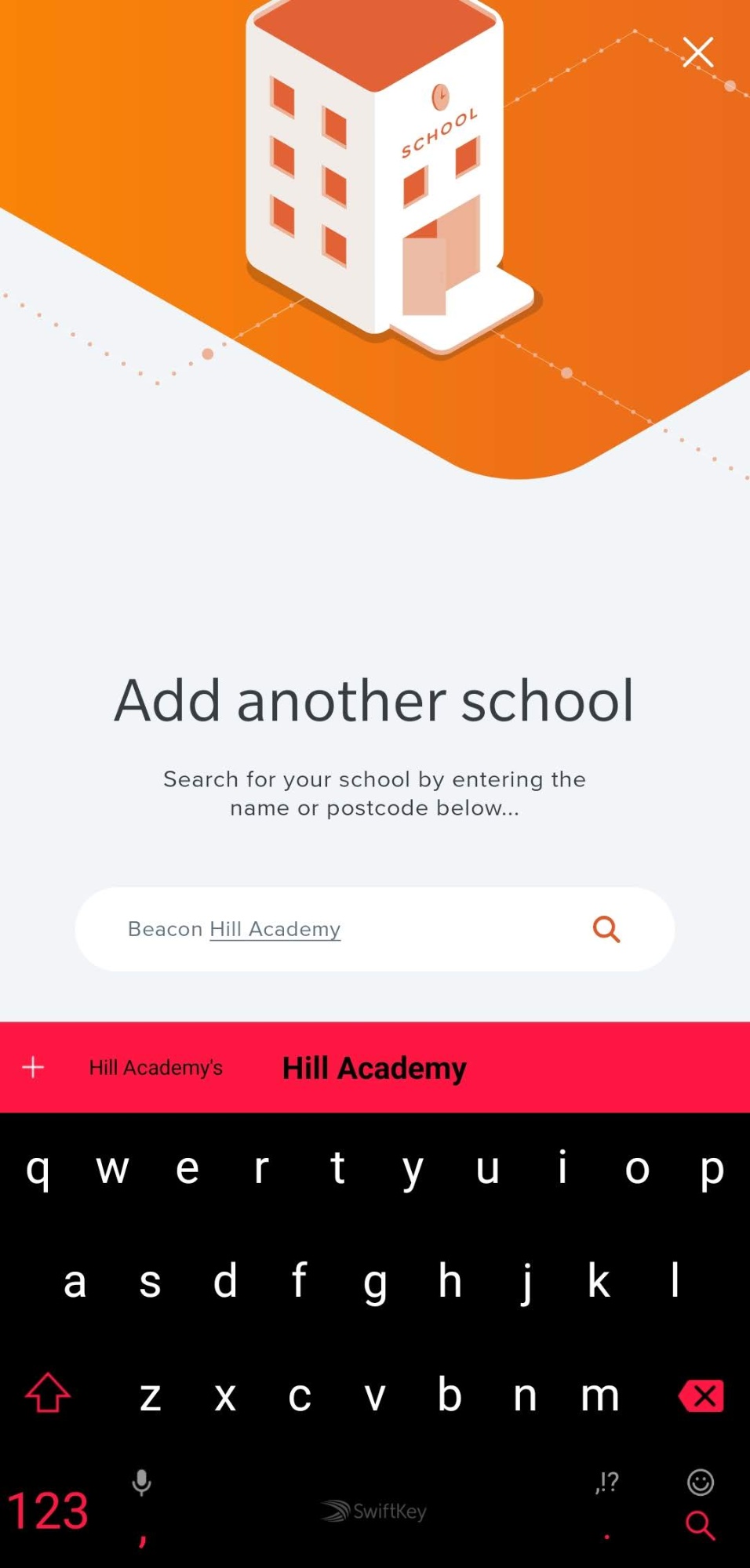 Step 3:
Choose Beacon Hill Academy from the list and tap "OK, I'm finished" to continue.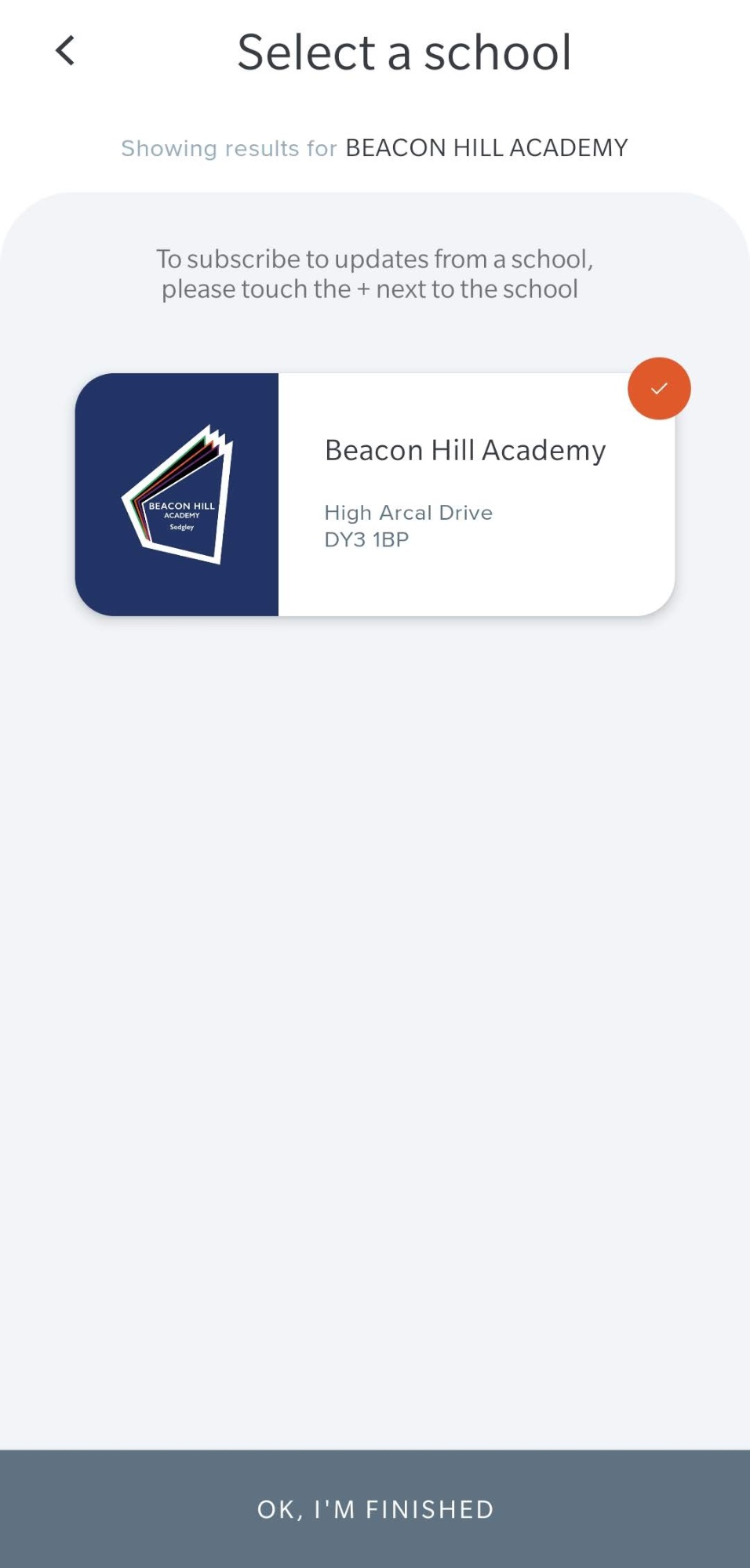 Step 4:
That's it, you're done! You can now explore our app!
Exploring the app
News page:
The news page contains all of our 'Latest News' and 'Principal's Blog' posts for you to read through. If you enabled push notifications when you installed our app, you'll also be notified if we post something!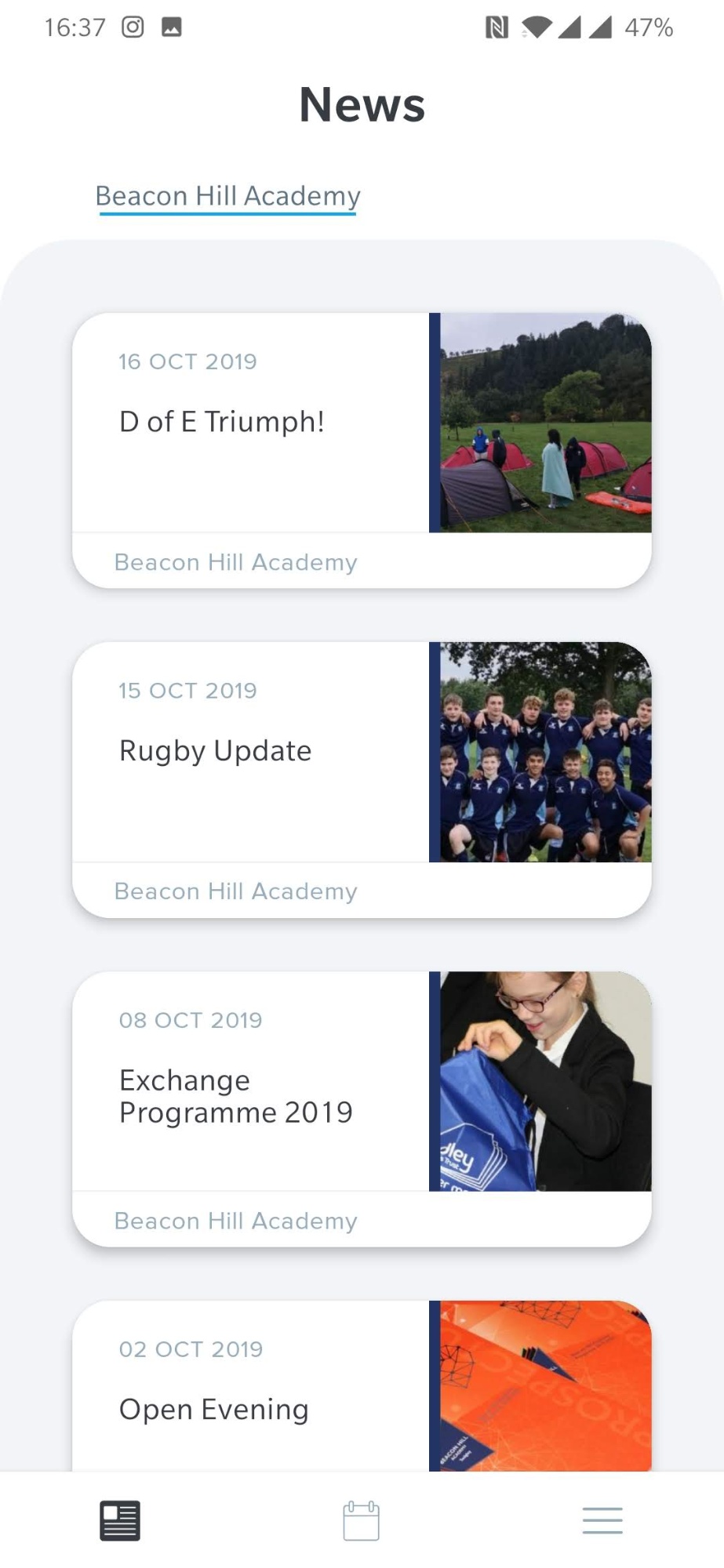 Events:
To make it more convenient for parents to keep track of all of the events and key dates at Beacon Hill, we've implemented the 'Events' tab into our app. Simply tap the calendar icon on the bottom menu bar to view.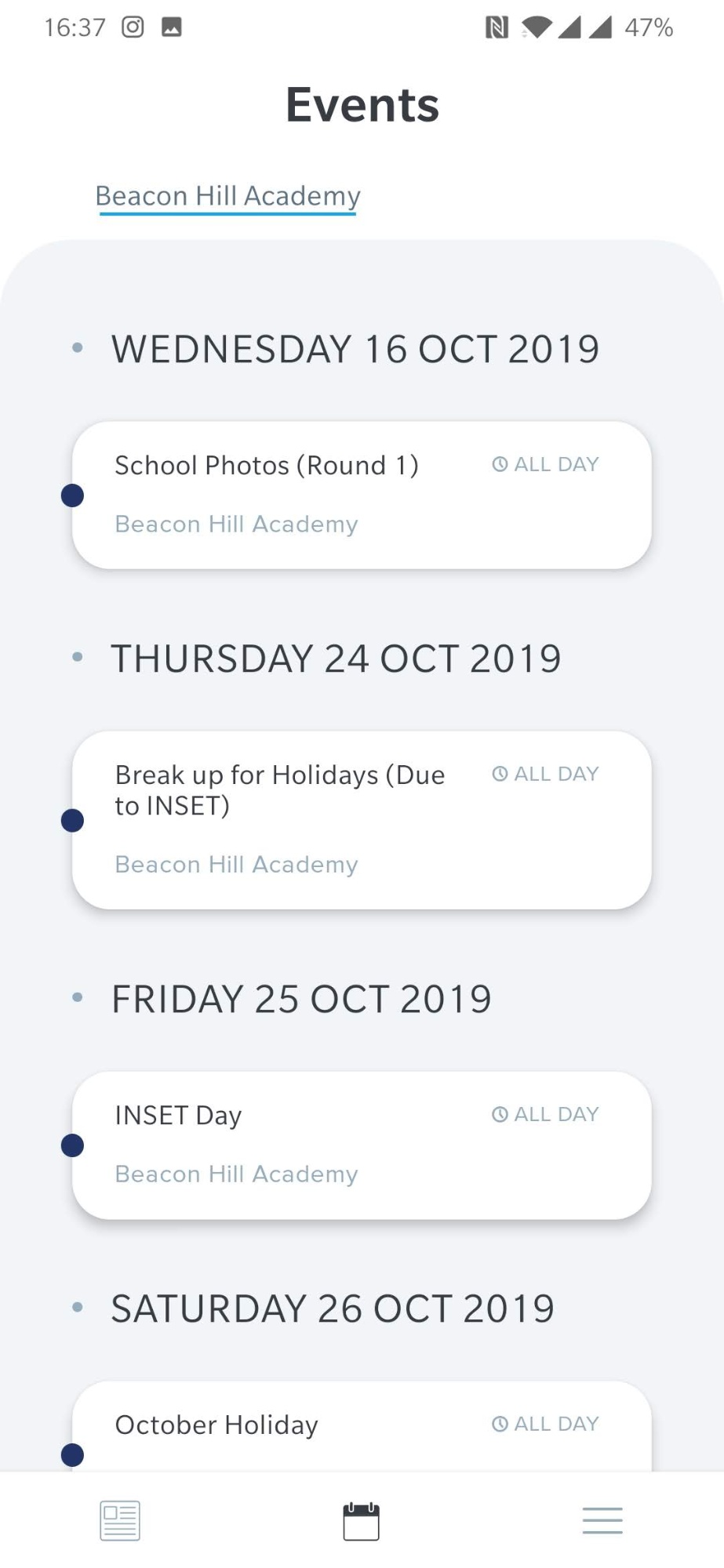 Extra information & Settings
To access your settings and extra information, tap the three lines at the bottom right of your screen. You will then be taken to a menu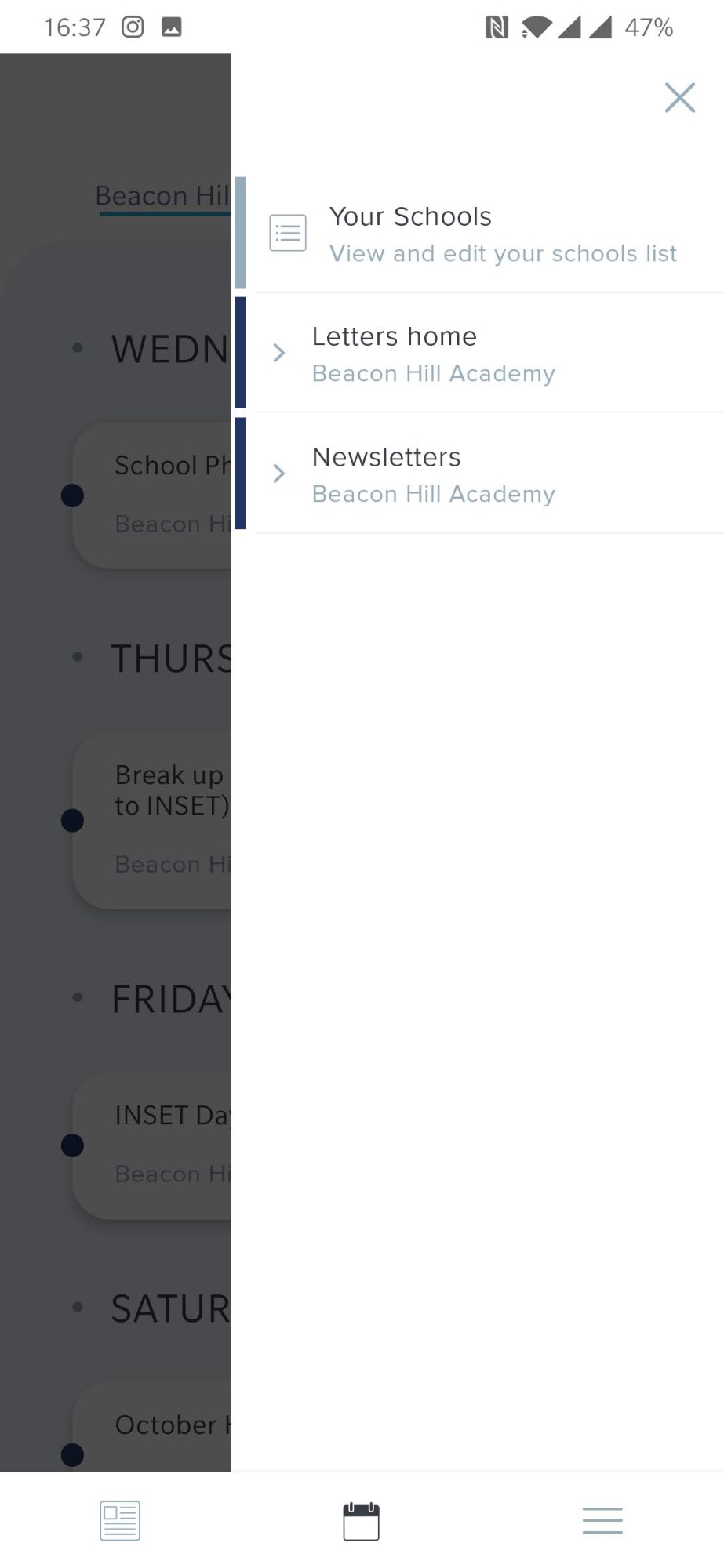 Once on this page, tapping either 'Letters home' or 'Newsletters' will conveniently take you to a list of our most recent letters and newsletters for you to download and view. Whenever we send out a new school letter, these will be added to this page.
Additionally, tapping 'Your Schools' will bring up a section for Beacon Hill Academy. Within this, you can find contact details for the school.