Personal Development Programme - PSHE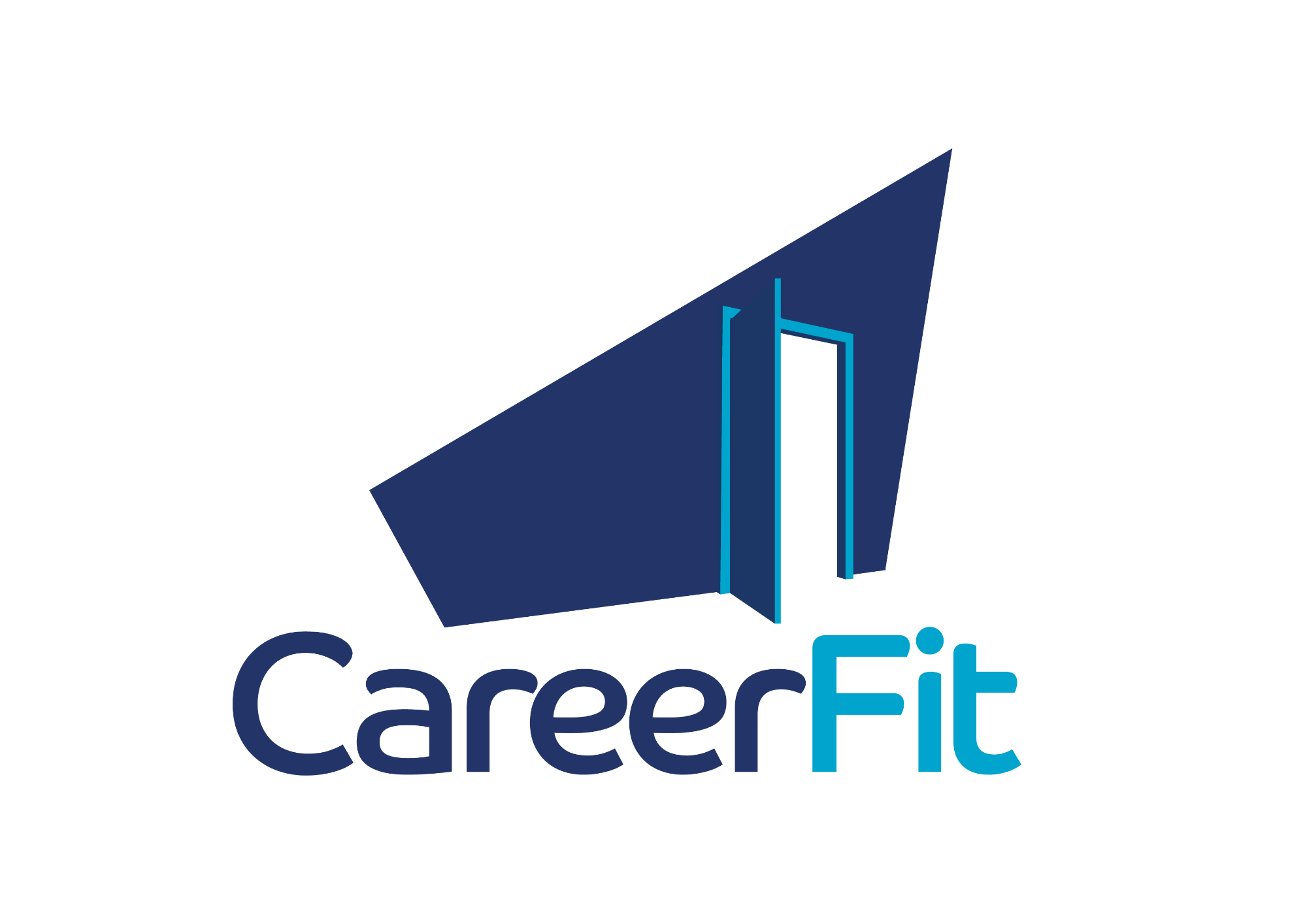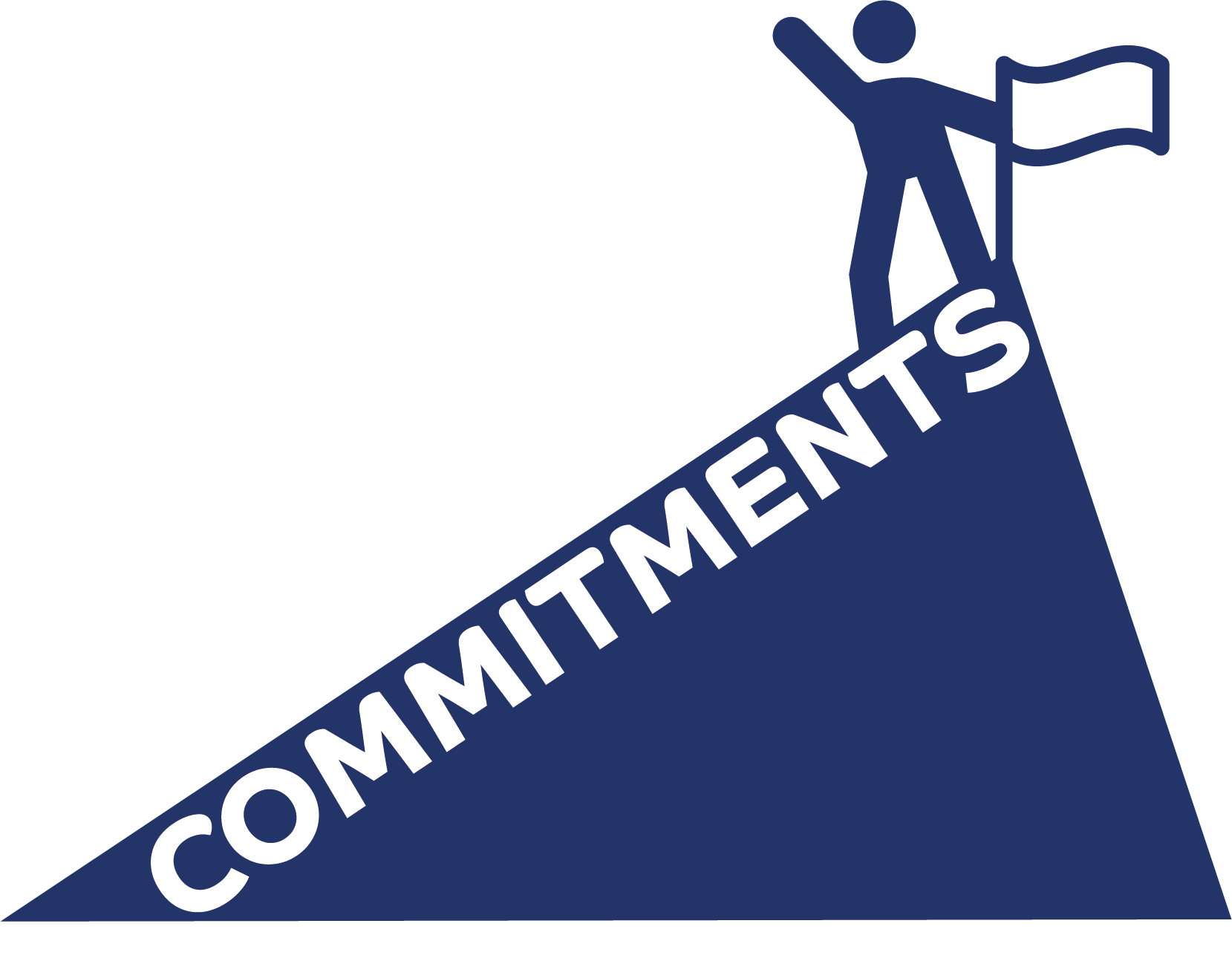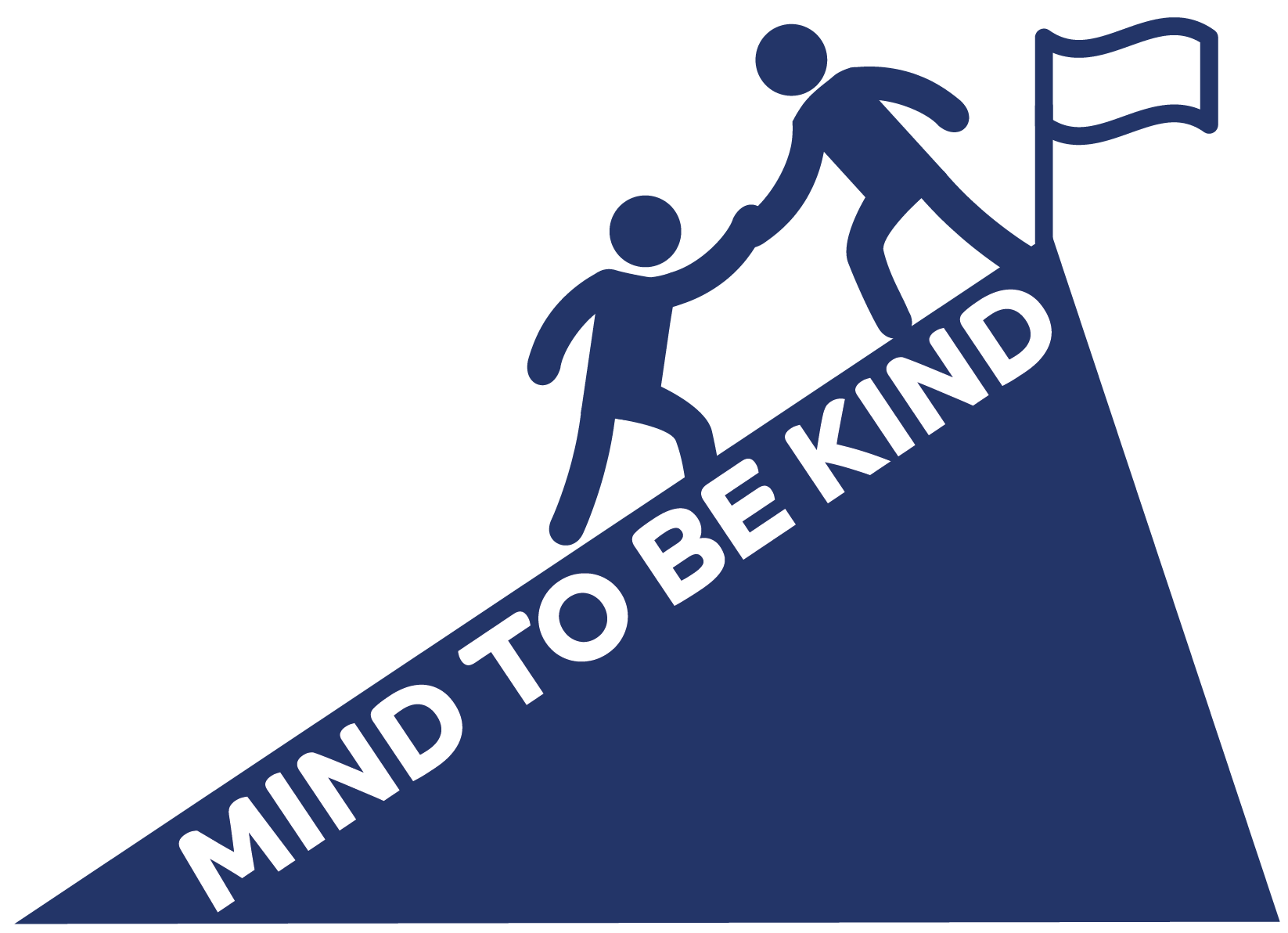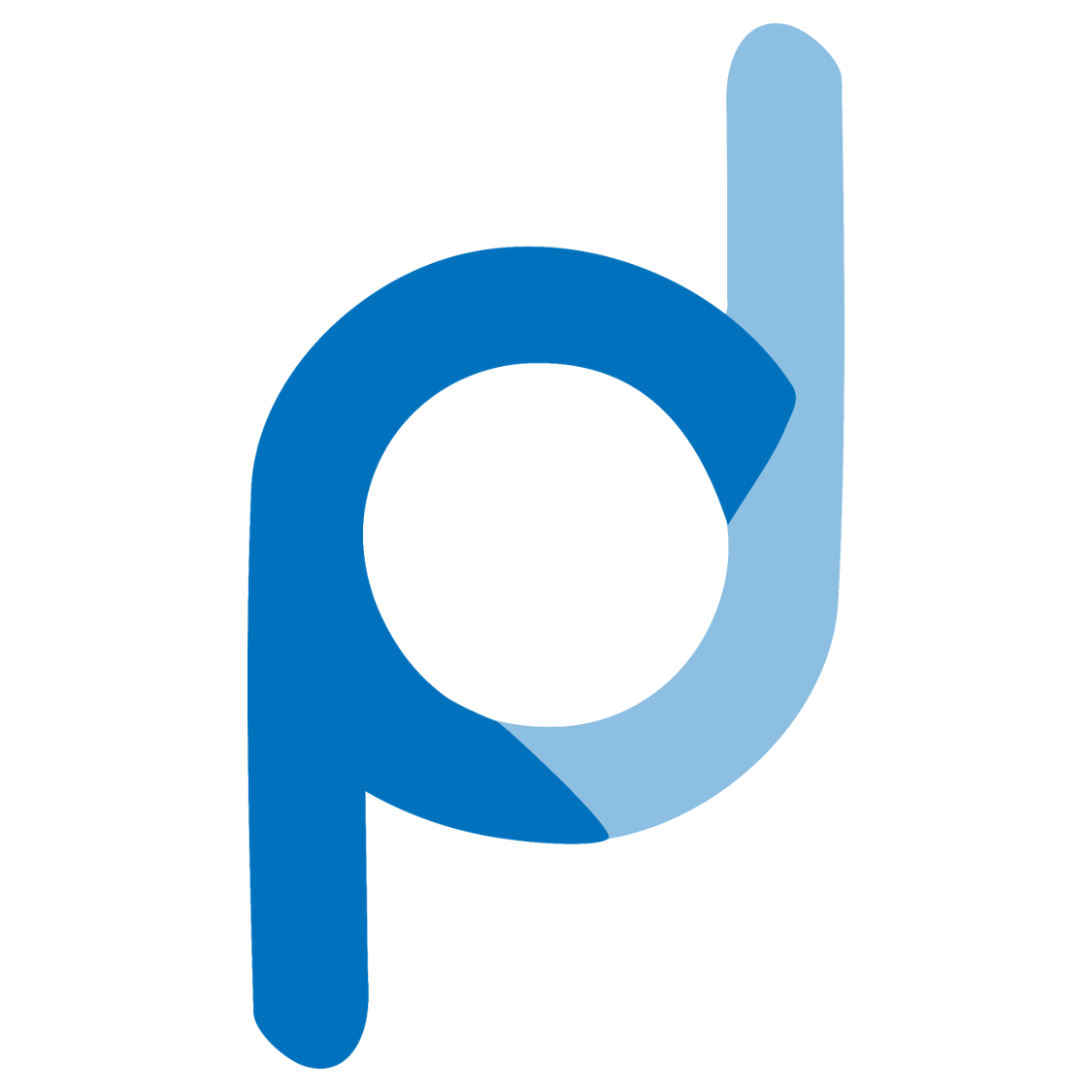 Relationships & Sex Education (RSE), Relationships Education, Relationships and Health Education (PSHE) Curriculum Overview
From 2020 all secondary schools/academies are expected to follow the statutory guidance for Relationships Education, Relationships (RSE) and Health Education.
Relationships and Sex Education (RSE) by the end of secondary school must cover the following themes: families, respectful relationships including friendships, managing relationships online, being safe and intimate sexual relationships including sexual health.
Physical health and wellbeing must cover the overarching themes of: Mental wellbeing, Internet safety and harms, physical health and fitness, healthy eating, drugs and tobacco, health, and prevention, basic first aid and the changing adolescent body.
Relationships Education, Relationships and Health Education at Beacon Hill Academy is called PSHE. It is taught together with careers education during a weekly registration period and several drop-down days and is known as the Beacon Hill Academy Personal Development Programme (PDP). The PDP is provided through a curriculum which is age appropriate and in line with statutory guidance. The curriculum at Beacon Hill Academy aims to ensure that all learners are empowered with the knowledge, skills, and cultural capital they need to succeed in future learning, employment and therefore in life.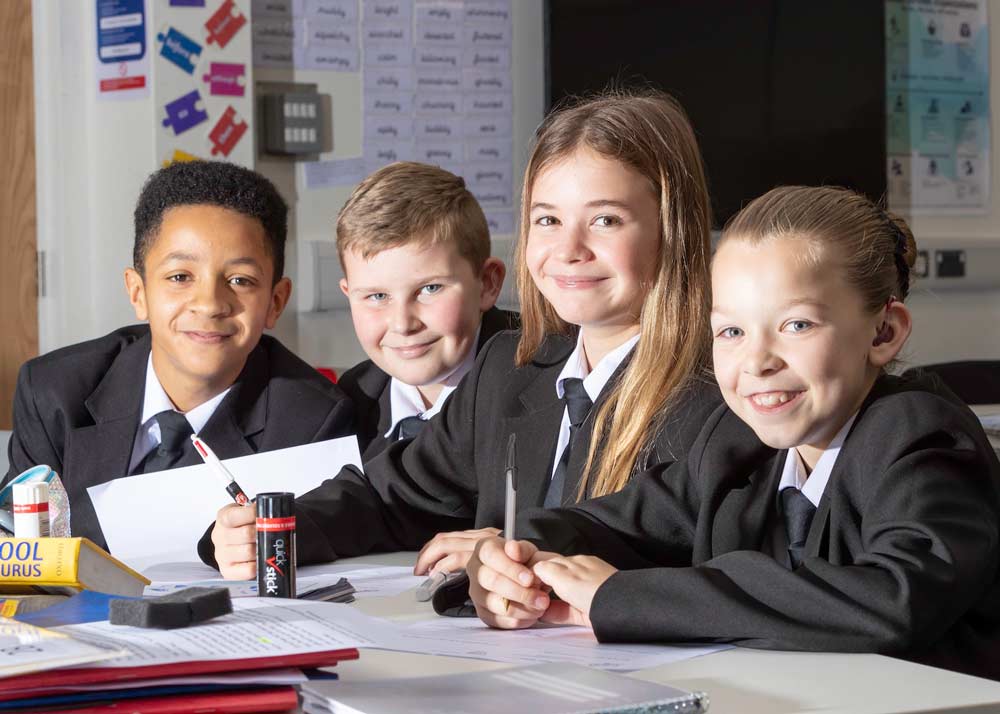 Alongside the statutory guidance the Trust recognises the importance of responding to the local needs of our learners and therefore emerging safeguarding concerns. Therefore, the PDP Lead, SLT and safeguarding team at Beacon Hill Academy will add to the statutory knowledge learners receive throughout the year and this will be different to other schools within the trust.
Aims and Objectives
Our learners are growing up in an increasingly complex world and living their lives seamlessly on and offline. This presents many positive and exciting opportunities, but also challenges and risks. In this environment young people need to know how to be safe and healthy, and how to manage their academic, personal, and social lives in a positive way.
Successful completion of the PDP will enable learners to:
Know and understand what constitutes a healthy lifestyle
Be aware of safety issues both on and offline
Develop self-confidence and self-esteem, resilience and character and make informed choices regarding personal and social issues
Develop personal attributes including kindness, integrity, generosity, and honesty
Recognise potential risks and know how to manage these risks safely
Understand what makes good healthy relationships with others
Be independent and responsible members of the school community
Be positive and active members of a democratic society
Encourage respect for democracy and support for participation in the democratic process, including respect for the basis on which law is made and applied in England
Accept responsibility for their behaviour, show initiative and understand how they can contribute positively to the lives of those living and working in the locality in which the school is situated and to society more widely
Distinguish between right and wrong and to respect the civil and criminal law of England
Develop positive relationships with other members of the school and the wider community
Encourage respect for other people, paying regard to the protected characteristics set out in the Equality Act 2010
Further tolerance and harmony between different cultural traditions by enabling learners to acquire an appreciation of and respect for their own and other cultures
Acquire a broad general knowledge and respect for public institutions and services in England
The PDP will enable learners to become healthy, independent, and responsible members of society. Learners are actively encouraged to play a positive role in contributing to the life of the school and the wider community. In doing so we help to develop learners' sense of worth and we teach them how society is organised and governed. We teach them about their rights and responsibilities and enable them to learn to appreciate what it means to be a positive member of a culturally diverse society.
Beacon Hill Academy is committed to providing a caring, friendly, and safe environment for all learners so they can learn and develop in a relaxed and secure environment. The personal development of all our learners is extremely important and learners will be supported daily.
How is the Beacon Hill Academy PDP scheme of work informed?
The statutory guidance does not stipulate when during the key stage a learner should receive the education of the above themes, only what they are to receive by the end of their secondary school education. Therefore, the themes have been designed to ensure they are age appropriate and are built upon throughout our learners' time at Beacon Hill Academy. Regular review of the Personal Development Programme will ensure we are teaching the statutory guidance at the 'right' time.
It is important to note that this curriculum, as the statutory guidance states, is complemented by several national curriculum subjects such as Business and Computing, Science, Food Technology, PE, BTec Sports and Character Education. Therefore, learners and teachers of these subjects should be able to draw links between PSHE and these subjects.
Who delivers PSHE at Beacon Hill Academy?
Form Tutors and teaching staff will teach the statutory curriculum. This diversity of staff, from an array of disciplines, enhances the programme of study and in turn raises the quality of teaching and learning.
Relationships between the staff and learners should be one of mutual respect and create a whole school climate which does not tolerate discrimination of any kind and furthermore is aligned with our core values.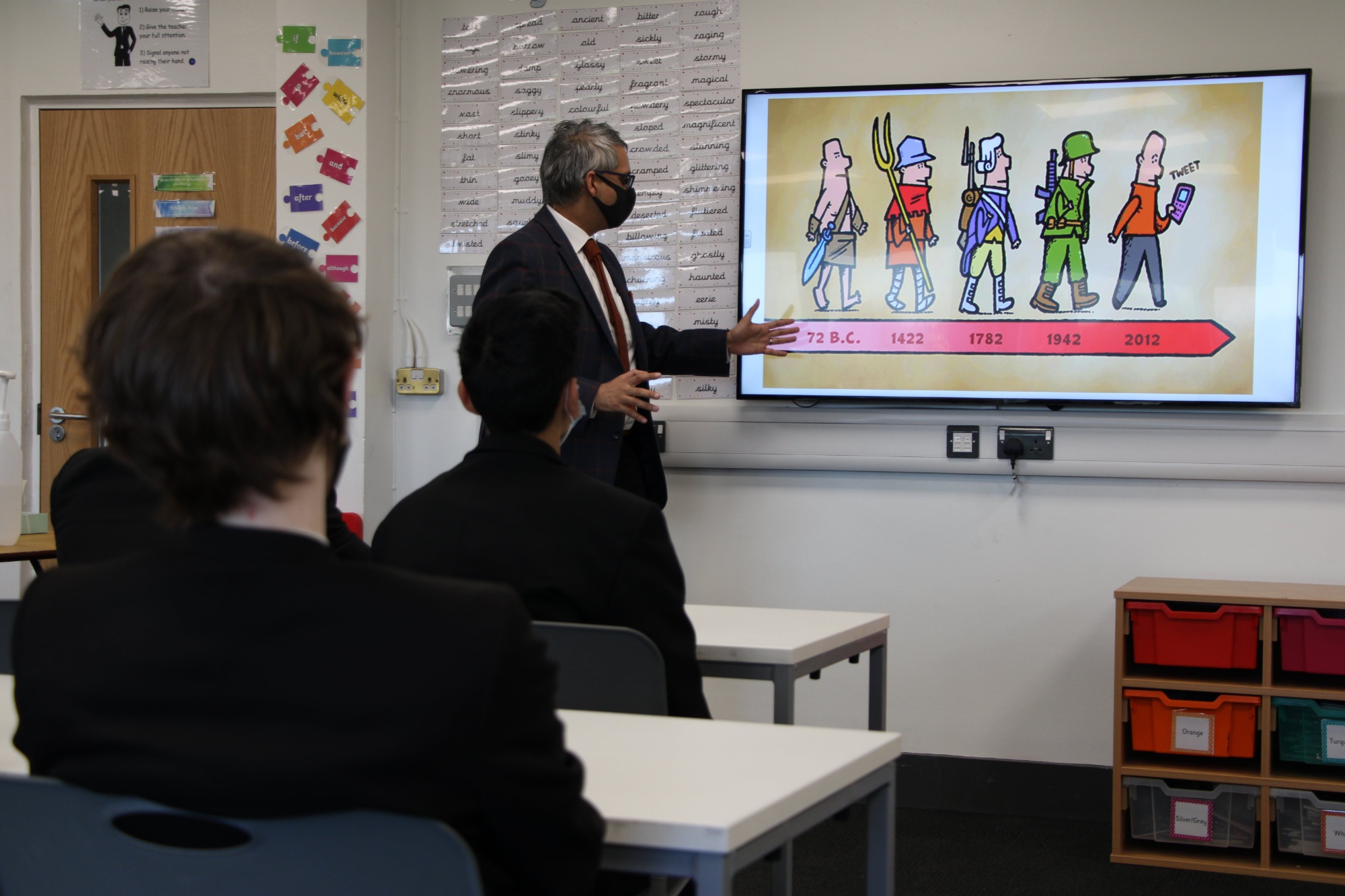 How will the Personal Development Programme be 'assessed' at Beacon Hill Academy?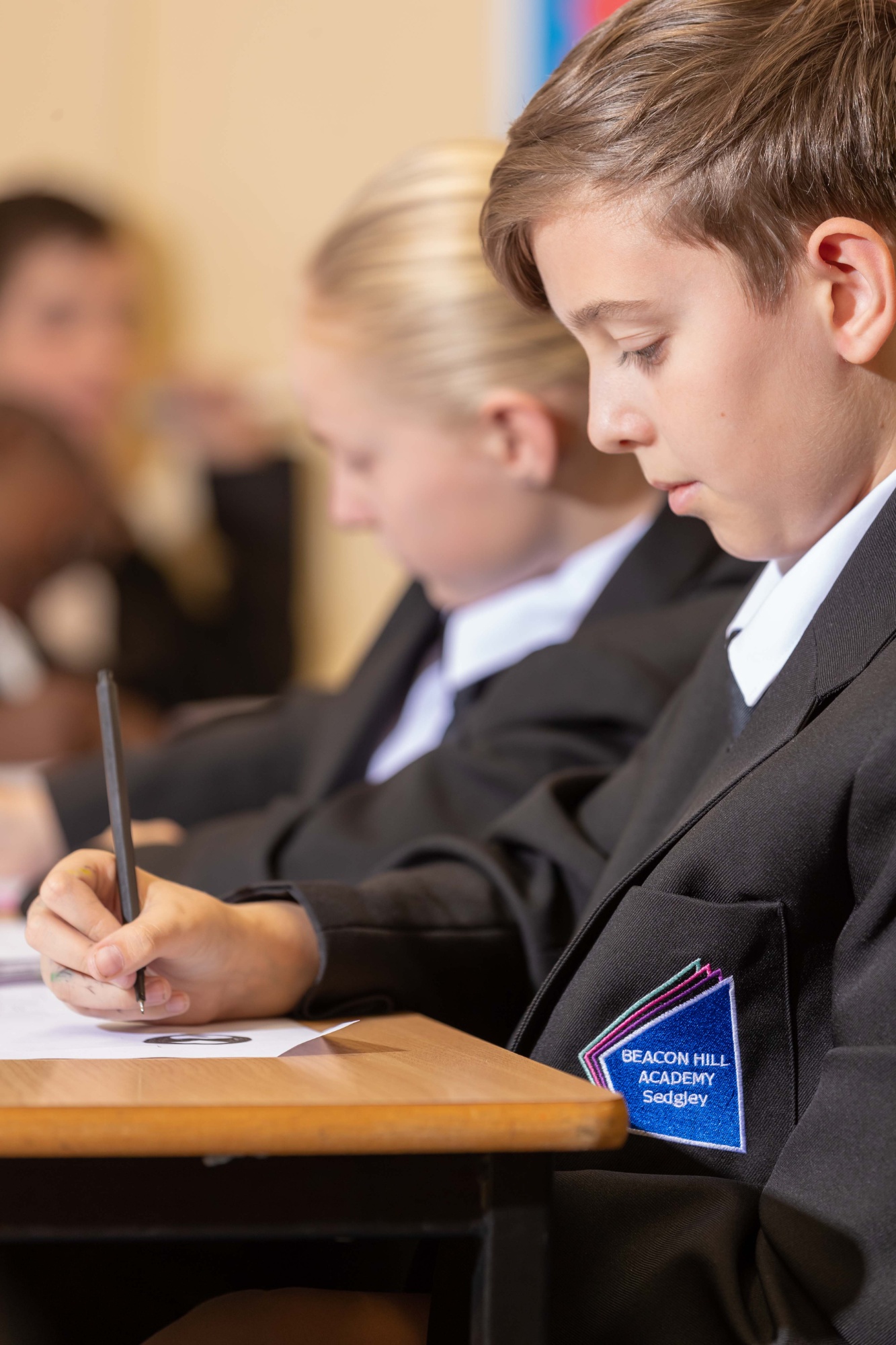 Assessment in the PDP will not be measured in the same way as other subjects. Progress checks may be carried out by teachers, but this will be in terms of updated knowledge, or a change of values and opinions within a lesson, or across a unit. Learners will not receive any grade or formal assessment for their work, but instead will be rewarded based on their changing views, attitude to learning and changing learning habits displayed in lessons and around school, improved attendance, participation in our enrichment programme and their contribution to the school and wider community.
Following the successful completion of the PDP learners will be rewarded with a Personal Development Citizenship Award (Level 1, 2, 3, 4 or 5) given at the end of each academic year following the successful completion of their programme.
All staff involved in delivering the PDP will be expected to refer safeguarding concerns immediately to our designated safeguarding leads so that we may get the relevant support to our vulnerable learners.
Do I have the right to withdraw my child at Beacon Hill Academy?
From September 2020 the new statutory guidance states that parents and carers will continue to have the right to request that their child be withdrawn from some, or all of sex education, delivered as part of statutory RSE, but up until three school terms before the child turns 16. This means should a child wish to receive sex education lessons; they can do so without their parent or carers permission.
However, before a request for withdrawal is granted, whether on current legislation or new legislation, parents expressing concern will be invited to Beacon Hill Academy by the PDP Lead or any other member of the leadership team to talk through those concerns. This will help clarify: the nature and the purpose of the curriculum, the benefits of receiving this education and to raise concerns regarding the possible detrimental effects and safeguarding issues which could result from withdrawing the learner from lessons.
Once this meeting has taken place, those parent and carers who still wish to withdraw their child, will have this documented by the school so that a future record is kept. Regardless of the applicable legislation, a learner who is withdrawn from sex education will receive an appropriate, purposeful education during the period of withdrawal.
How delivery of the content will be made accessible to all learners?
The statutory guidance highlights that Relationships Education, RSE and Health Education must be accessible for all learners. Lessons have been age appropriately planned and are in accordance with the law. They are to be conducted in an atmosphere where learners can discuss issues sensitively, without fear of being put-down, or asked to reveal personal information.
Therefore, school attendance is vital; all learners at Beacon Hill Academy are expected to attend mainstream lessons and receive access to the same level of education to ensure that they are safe guarded from difficult situations and challenges which they may face in their future lives. Lessons regarding LGBTQ will be fully integrated into their programmes of study, rather than being a standalone unit or lesson.
However, relevant stakeholders will act accordingly to ensure learners who are SEND or who have social, emotional and Mental Health needs are taught appropriately. Beacon Hill Academy has a SEND department called the BASE, it may be relevant to tailor the content and teaching to meet the needs and vulnerabilities of those learners; this process could also involve consultation with parent and carers on an individual basis.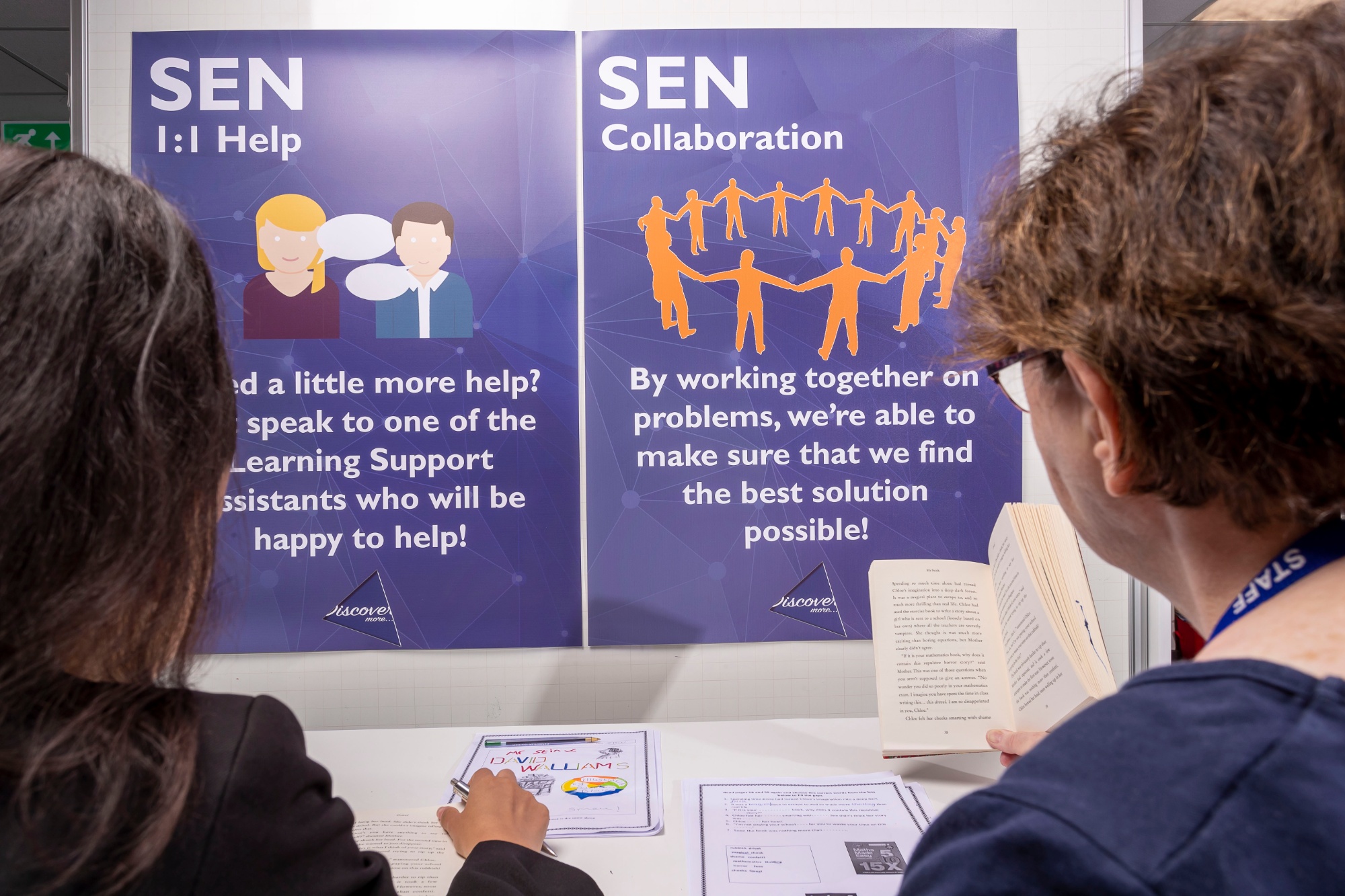 When the content of lessons demands it, and in accordance with the Equality Act, schools in the trust may take positive action by, for example, teaching gender specific Health, RSE and relationships lessons. For example, a school in the Trust may decide to teach puberty or self-examination cancer checks separately to each gender rather than having mixed gender classes.