Transition
Welcome from Jo Higgins, Chief Executive
Welcome Video
Coming Soon...
Welcome Letter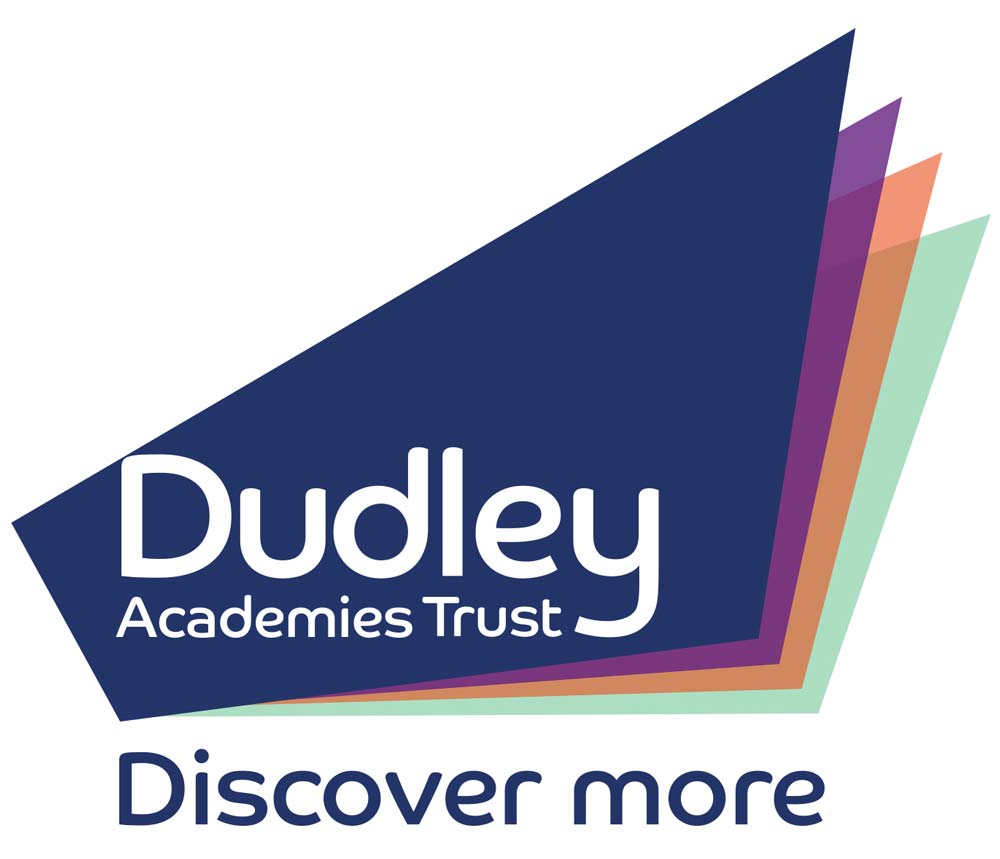 Dear parent/ carer,
Welcome to Dudley Academies Trust
As the Chief Executive of Dudley Academies Trust, I am delighted to hear that you have been offered a place for your child to attend one of our secondary academies in September 2020.
We are working hard on providing you with up to date information based on the current climate. The academy will be contacting you to tell you more about transition and everything else that you will need to know before your child starts. For now, I would like to tell you a little more about Dudley Academies Trust and the work that we are doing to improve the prospects for children just like yours.
The vision for Dudley Academies Trust is that our family of schools will be the first choice for young people and parent and carers in north and central Dudley. Since the Trust became fully operational in September 2018, we have:
Hired dozens of outstanding teachers who have the ability to inspire our learners.
Introduced new teaching methods that ensure a positive attitude to learning.
Launched a new behaviour policy called Values Driven Expectations which has been popular with learners and teachers alike. There is a strong focus on rewards.
Invested over £5 million in school buildings, with big plans for the future.
Installed over 1400 PCs and laptops.
Purchased award-winning artificial intelligence software called 'Century' and Hegarty, which offers each child a programme of learning designed around their individual ability.
As a result of all of this activity, all four of our secondary academies made good progress in the GCSE results that they achieved last summer. This is just the start; there will be plenty more developments and great news to tell you about in the months and years to come.
May I wish your child every success and an enjoyable experience during their school years. I look forward to meeting you in the near future.
Yours sincerely
Jo Higgins
Chief Executive
(Click here to download a copy of this letter)
---
Welcome from the Principal
Welcome Video
Coming Soon...
Welcome Letter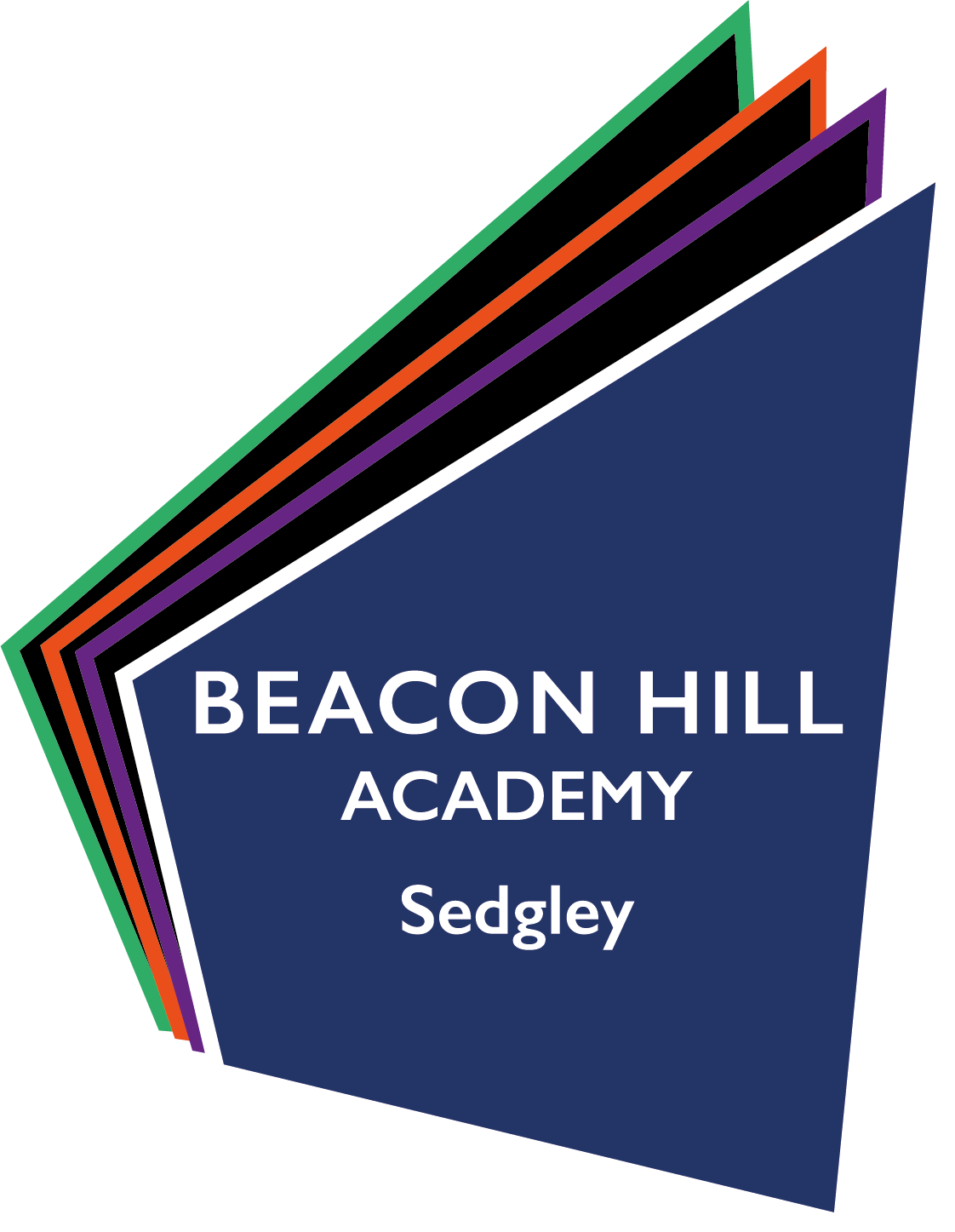 Dear Parent/Carer,
Year 6 Transition to Beacon Hill Academy
Welcome to Beacon Hill Academy. We are delighted to be welcoming your child to join us as a new learner in September 2020. As the Principal of Beacon Hill Academy, I am extremely proud to have the honour of leading our Academy forward. As a father of two, I understand the importance of wanting to ensure that your child feels safe and happy to get off to a good start. It is my intention to ensure that your child's experience at Beacon Hill Academy serves to enhance their life chances in the future.
I understand that you will be very concerned regarding your child's transition from Year 6 to Year 7 during these unprecedented times. Please feel reassured that we are liaising with your child's primary school to get all the relevant information that we can in order to make this process – which we call 'Transition' -- as smooth as possible. When the government announces its intentions for re-opening schools, we shall make further decisions about how to manage the transition from Year 6 to Year 7 this year.
The process is managed by our Transition Lead, Mr Mahey, Assistant Principal. Mr Mahey will be keeping you informed, via the school website initially, regarding the transition process and will keep you updated with any changes and events that are happening. Mr Mahey's support to you will gain momentum over the coming weeks and when we return to school, he will be liaising with you regarding our transition process. If you have any questions, concerns or information you feel important regarding your child at this point, then please e‐mail Mr Mahey at hmahey@beaconhillacademy.org.uk and he will respond to your concerns.
Even though these are worrying times for our society, it is still an exciting time for your child as they progress into the secondary stage of their education. I am hoping that you as parents/carers are looking forward to a very positive five years ahead with us. Please follow us on our social media platforms, where we communicate on a regular basis. The induction programme that had been carefully designed to support your child's transition may be subject to change at short notice, depending on the changing circumstances of the Covid19 pandemic. We will continue to alert you to updates through texts and please keep checking the school website. Rest assured that we will do all we can to support you and your child remotely.
We hope that transition will be as smooth and enjoyable as possible, and I look forward to meeting you and your child as soon as possible.
Yours Sincerely,
Sukhjot Dhami
Principal
(Click here to download a copy of this letter)
---
Welcome from the Transition Lead / Wellbeing Team
Welcome Videos
Transition Lead Learner Welcome Video
Learning Manager Learner Welcome Video

Transition Lead Welcome Letter
Dear Parent/Carer,
Year 6 Transition
We are delighted that your child will be joining us at Beacon Hill Academy in September 2020! This page will help you with the induction process and includes our FAQ's and suggested ideas of how to help you child prepare for their first term at secondary school, as well as some quick links to videos, lessons and other helpful information.
One of my jobs as an Assistant Principal is to lead the transition process for all of the learners coming to us in September 2020. We place great emphasis on ensuring that the transition from primary to secondary school is as smooth as possible and an exciting and happy experience for your child.
The COVID-19 pandemic has had and will have some ongoing impact on our transition process, however, we can assure you that we are excited about your child joining us and are looking forward to seeing you all. We have been in contact with your child's primary school so that we can get to know a little more about your child. We want to know as much about your child as is possible to ensure this process is as smooth as it can be even in the current circumstances. With this information, we can begin the process of allocating form groups to learners that will be a good fit in terms of gender, ability, needs and also allow us to avoid groupings that may cause issues.
When children join us in September, some come with several friends from primary school and some don't know anyone else. It won't make any difference after the first few days because the way that we teach rotates children around the classroom so that they work with lots of different children and soon have the confidence to talk to everyone. Pastoral support is one of our strengths. Every child who joins us will clearly know who to talk to if they have things on their mind. That support is with them throughout their school career.
We know you will have lots of questions and to help with some of these we have put together a FAQ section, which you may find useful. We recognise that your child may also have questions of their own and want to ask one of our existing Year 7 learners. Your child can submit a question by completing a Learner Question Form, this is then sent automatically to our helpline and forwarded to one of our Year 7 learners who will answer the question. We will also try to match your child's primary school to that of the Year 7s so they immediately have something in common and help them to relax. Once we have more information we will be in touch and will also update this page. In addition to the suggested ideas of how to help your child prepare for their first term at secondary school, we have also developed some lessons for your child. We thought this would be a great way to keep them busy and give them a taster for the type of work they may be doing in Year 7. In order for your child to learn more about their new school, we have also created a 'Treasure Hunt' style quiz, which will see them explore every page of our website. They can also take part in our weekly mid-week challenge.
If you require any other help, support or information, please do not hesitate to get in touch with our friendly support team by emailing helpline@beaconhillacademy.org.uk
I look forward to welcoming you to Beacon Hill Academy in September!
Yours Sincerely,
Mr H. Mahey
Assistant Principal
(Click here to download a copy of this letter)
---
Parent/Carer Welcome from the Transition Lead
Useful Links
Coming soon
We are working hard to be able to provide more interactive transition strategies. Further information will be provided in course and will be in compliance with government guidance and the current climate.