Transition Days 2020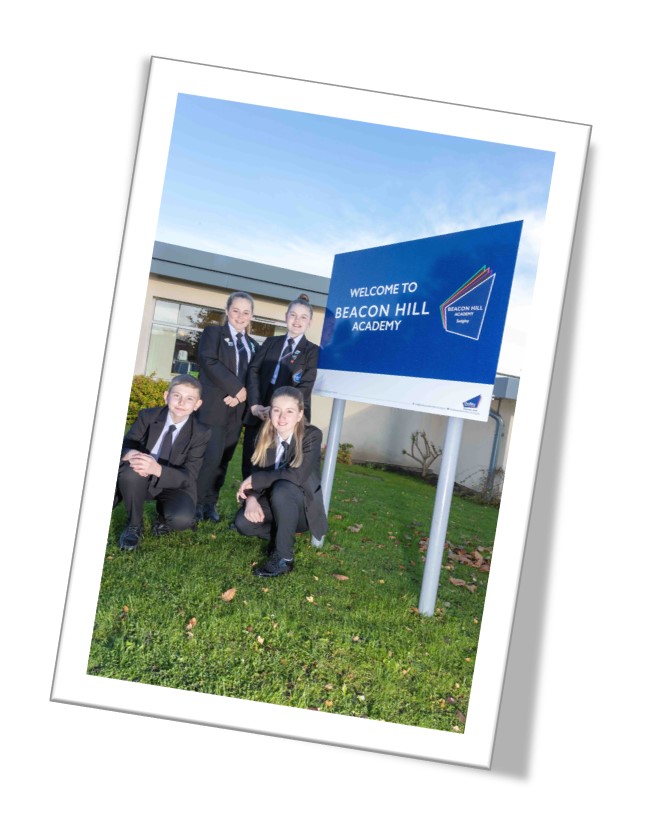 It is unlikely that we will be able to hold inductions days this academic year due to COVID-19. Once we have more information, we will contact you and update our website.
In the meantime, we have uploaded several resources and vodcasts to help our new learners become more familiar with Beacon Hill Academy. We will also be producing a virtual induction for all learners, which we hope will be ready in the next couple of weeks.
All other relevant information can be found on the website and will be updated once we have more information.
If you have any other queries that are not covered by the website, then please do hesitate to get in touch by emailing us on helpline@beaconhillacademy.org.uk (please remember to add your child's full name and the subject 'Year 6 2020').
An induction day has been planned for your child's first day back in September where they will be able to take part in a number of activities to help with their transition.
Thank you.