Our Teaching
Helping your child to succeed
In Year 9, learners progress to study GCSE courses. They study the core subjects, English, Mathematics, Science and PE, plus others that they choose themselves. Our learners are supported by a highly-committed teaching and support staff including the Trust Central Team of Outstanding Practitioners. Each member of our staff encourages learners to aim high in all that they do.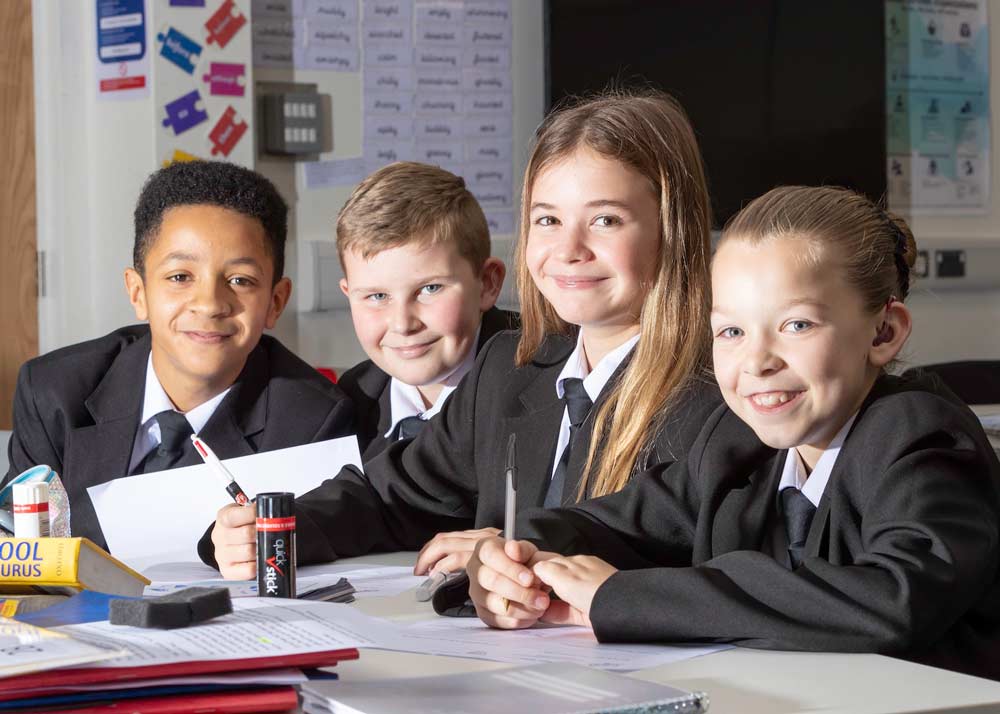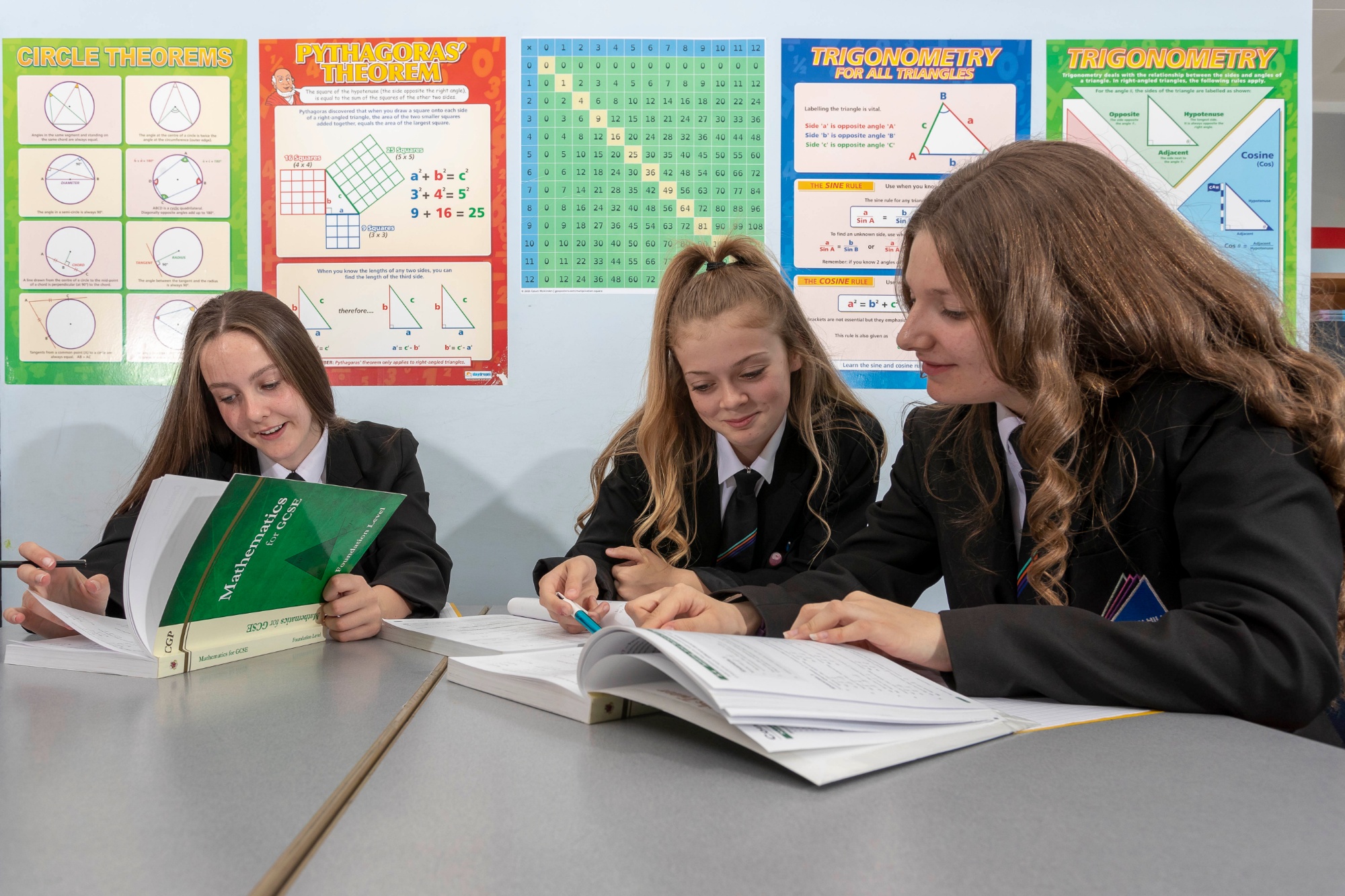 We aim to accelerate the progress of every single learner by:
Building on areas of strength to improve outcomes for all pupils
Quickly identifying and dealing with any areas of weakness
Accelerating pupil attainment
Increasing the levels of outstanding teaching in the academy
Raising pupil confidence, developing their future career aspirations and increasing their knowledge of career options
Ensuring that all pupils, irrespective of their differing abilities, achieve their maximum potential – supporting those with learning difficulties.
We have a strong emphasis on English and Mathematics skills as the foundation for academic success, and we've introduced exciting new ways of teaching these critical subjects. These teaching methods are focused on encouraging communication, getting every learner in a classroom to join in with the lesson, helping the learners to solve problems in teams and to learn from each other. The key to success is making learners want to learn, giving them goals that motivate them (Dreaming Big) and approaches to teaching that keep them engaged, focused and making progress in every subject (Learning that Inspires).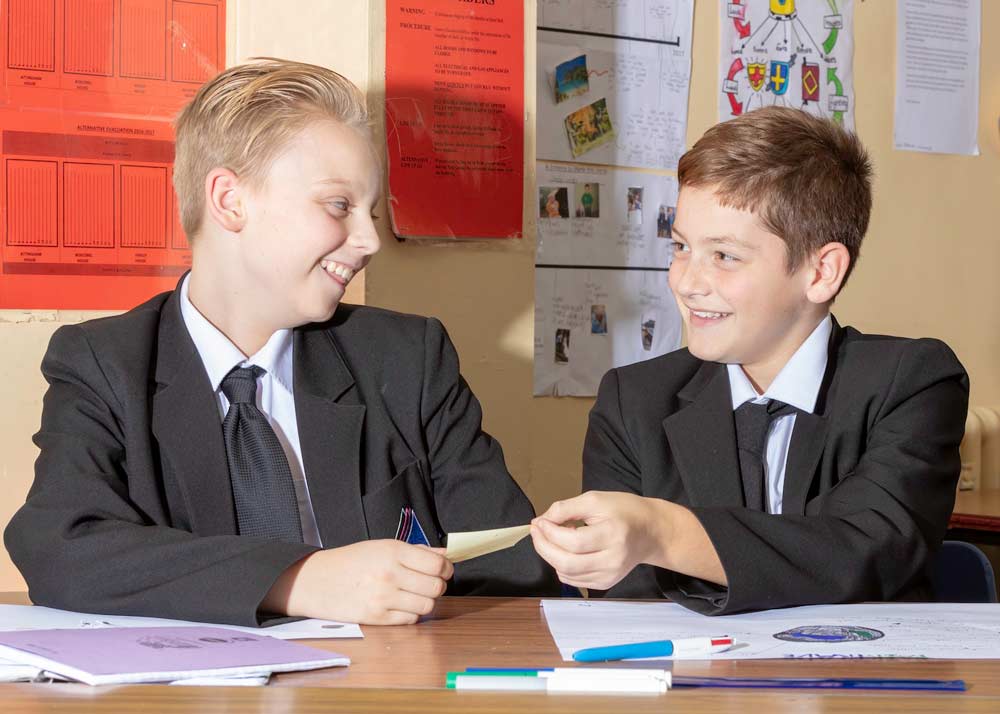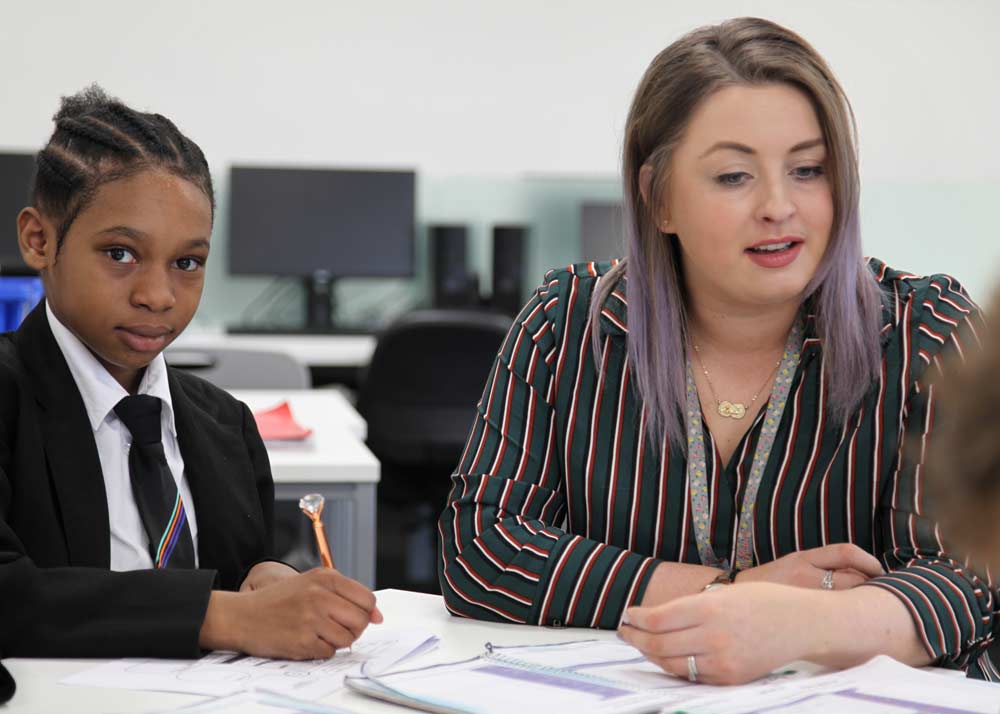 One area where the Trust has invested is in state-of-the art learning technologies which we use for Mathematics, English and a range of other subjects. These software programmes can be used at school or in the home.
The Upgrade Mission is an initiative that has been designed to support all of our Year 11 students and prepare them for their forthcoming GCSE exams. In Year 11, an extended school day gives learners the best chance of doing well in their GCSEs. There are practice papers throughout the year, extra revision lessons, study skills kits and a wide range of rewards to make sure they stay focused on their goals. A range of outside organisations help us to motivate the learners to achieve beyond themselves. All learners are encouraged to aim for the highest grades.