Transition Week 2021 (Cancelled)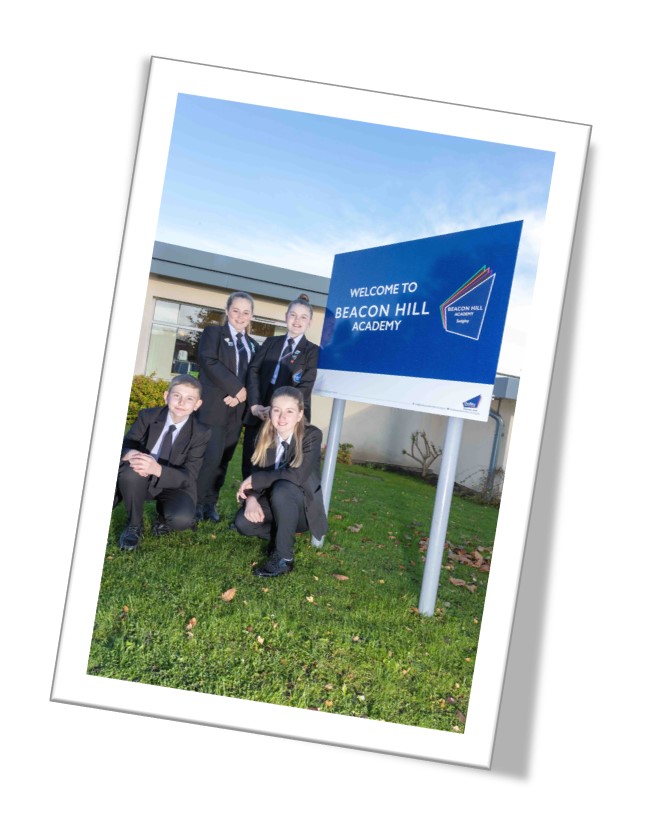 The safety of all our learners, staff and the community is of the highest importance therefore, we have taken the decision to cancel our Transition Week this year. Please be reassured that as a Trust we considered all options but felt that in line with government guidance, it was appropriate to cancel our events.
We hope to have a focus on Transition during our Summer School week commencing Monday 2nd August 2021.
Details for this week will are available here. We encourage all our parents and carers to follow us on our social media platforms to 'Discover more' and keep up to date with the latest academy and Trust information.
Should you have any queries or provide any additional information, please contact us by emailing helpline@beaconhillacademy.org.uk