Dudley Academies Trust
Welcome to Dudley Academies Trust
Dudley Academies Trust was set up to help transform secondary education in Dudley. We want all of our young people to have a high-quality education that will give them the foundations they need for a fulfilling life and a rewarding future career.
The Trust is not just a group of schools that are stronger together and help each other. We have a large and experienced Central Team that supports each academy with its leadership, teaching, buildings, sports and activities, financial management, staff training, IT and – most importantly – the progress and well-being of your children.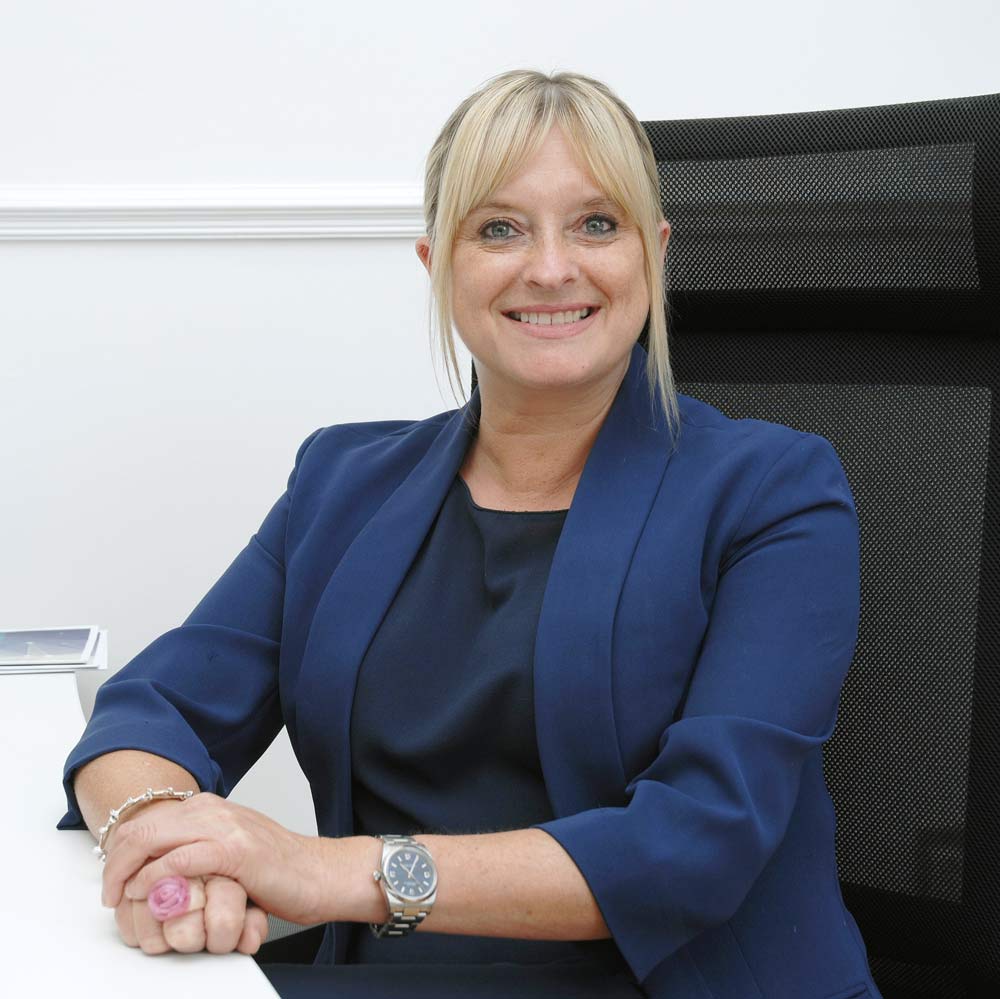 With the backing of our sponsor, Dudley College of Technology, we have already achieved much to be proud of. We have recruited numerous excellent staff to our academies and made some outstanding appointments to their leadership teams. Our Central Team is successfully supporting the teachers in each academy, sharing best practice and helping them to set higher and higher standards. We have introduced a proven system of rewards and behaviour management that has changed the culture of our classrooms, accompanied by a raft of new approaches to teaching. Many £millions have been invested in improving the buildings, facilities and computing equipment of our academies, and this work continues apace.
I am confident that Beacon Hill Academy will make great strides forward over the next few years, and that your child will find every opportunity to flourish there and to enjoy everything that the school has to offer.
We very much look forward to your child joining us and working together with you to help them succeed in their learning and develop as a rounded and confident young person. We want your child to 'Dream Big' and to know that a variety of positive life choices are within their reach. Working with you, we will do everything in our power to make that a reality.
Our learners are a fantastic group of young people who tell us they feel happy, safe and well cared for in our schools. I am delighted that you have taken the time visit our website and we encourage you to also visit one of our open events and meet some of our learners, or book a personal tour of the academy, so you can see for yourselves what we have to offer.
Jo Higgins - Chief Executive