Parents' Association

Beacon Hill Academy Parent-Teacher Association (PTA)
The Beacon Hill Academy Parents' Association exists to foster a feeling of 'community' amongst the parents/carers, staff and learners of Beacon Hill Academy. The key aims of the Parents' Association are:
To represent the views and opinions of parents/carers.
Help raise money for the academy and invest in academy facilities & resources.
Promote community cohesion both within the academy and in the local community.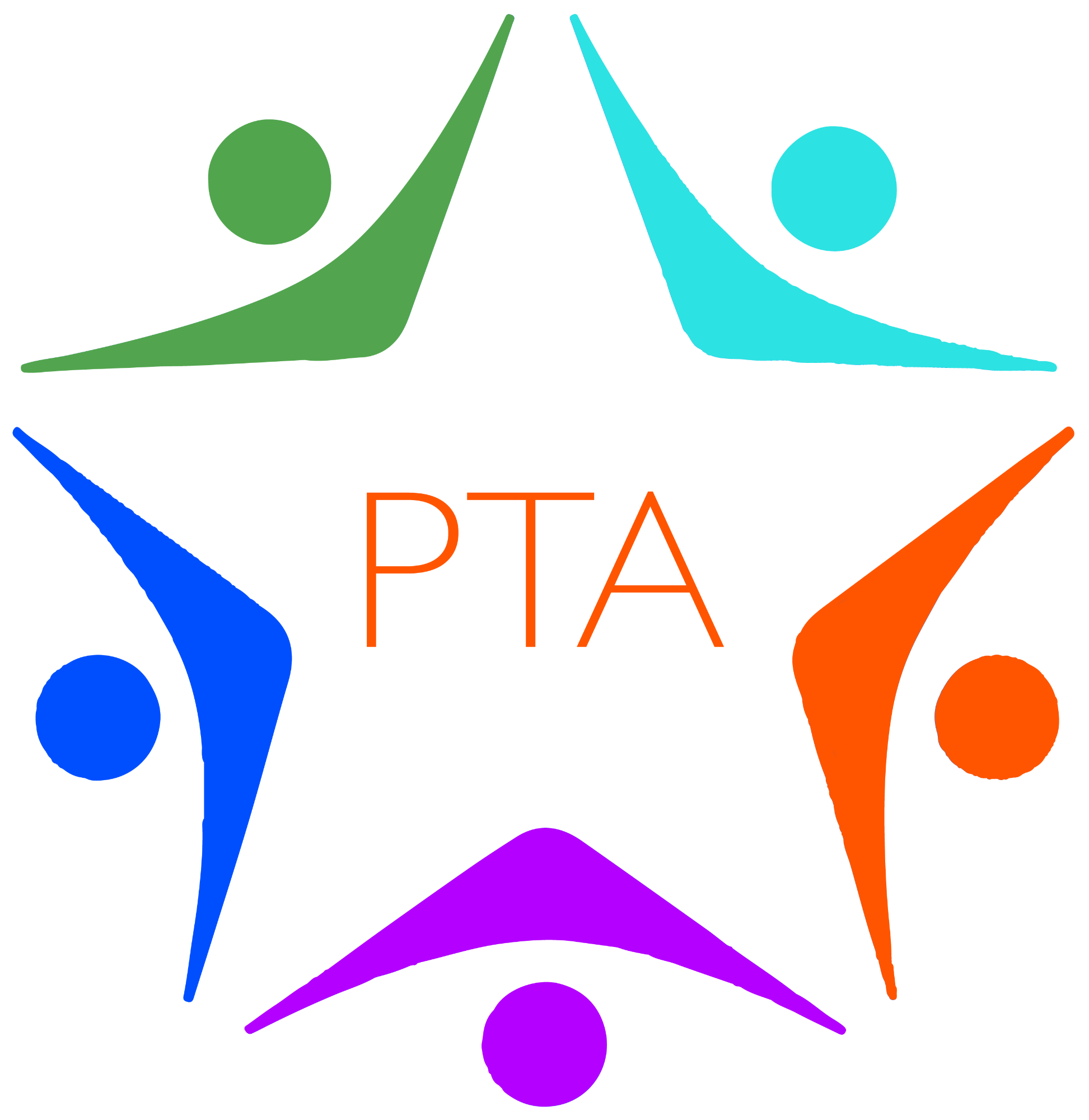 Voice of the Parent/Carer
The PTA meet around 4-5 times a year and receive reports and presentations from the Principal and other members of staff from across the academy.
The association is a friendly group of parents/carers who are positively encouraged to be part of the partnership and where their views and opinions are very much valued. The PTA support academy events such as the productions and Open Evenings, providing refreshments and guidance to our visitors.
Fundraising & Social Events
The PTA has a proud tradition and track record of fundraising. Their biggest fundraising event is the annual Summer Fayre which involves the association working closely with form classes in years 7 – 9 and members of the local community to plan and organise the event. Members help to organise a Raffle, Tombola, Bookstall and source prizes from the local community and businesses.
The association also organise social events throughout the year, which are hugely popular and well attended by parents/carers and families. Each year, the PTA help organise and run various quiz nights in the Autumn and Spring Term.
As a member of the association, you can also become involved with other academy activities such as assisting at Open Evening or helping during the school productions and music concerts.

Who can join?
All parents/carers of learners at the academy are eligible to become members of the association by completing the membership form available below.
A Welcome from the Chair
"For parents/carers of learners at Beacon Hill Academy, our group provides a link between us and the academy.

We come together for meetings, social events and fundraising for money that goes directly back into our academy, supporting our learners.

We are always looking for new members. There's no big commitment needed - after all, a little time and support goes a long way!"

Chair of the Association, Gemma Bourton
For more information on the Parents' Association please contact pta@beaconhillacademy.org.uk.
Key Documents