Chief Executive Update – Forward Planning 07/01/21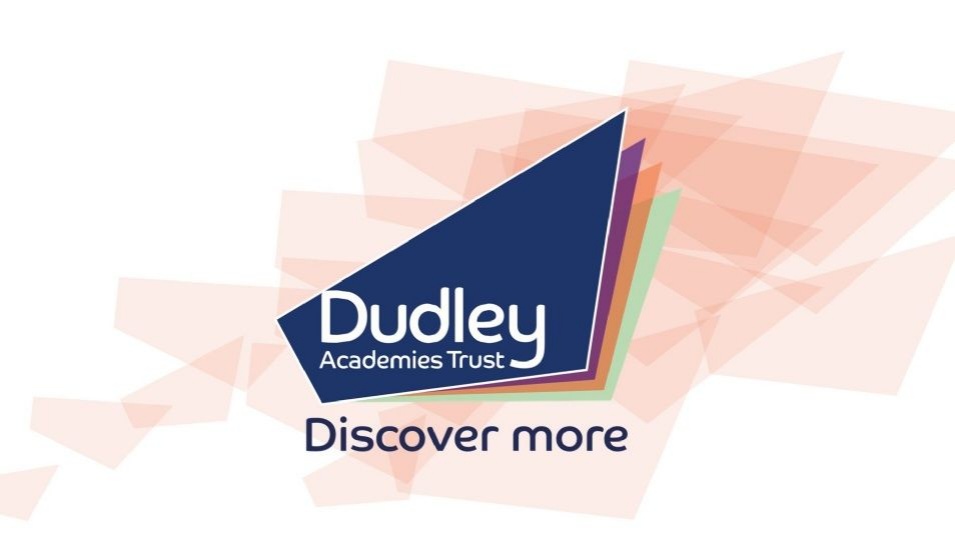 Please read the latest Chief Executive update dated 07/01/21 regarding forward planning this term.
In addition please note the Principal update dated 05/01/21 regarding examination preparation sessions, which will go ahead as planned. All communications can be found under the COVID-19 area of the website.