Positive Coronavirus Test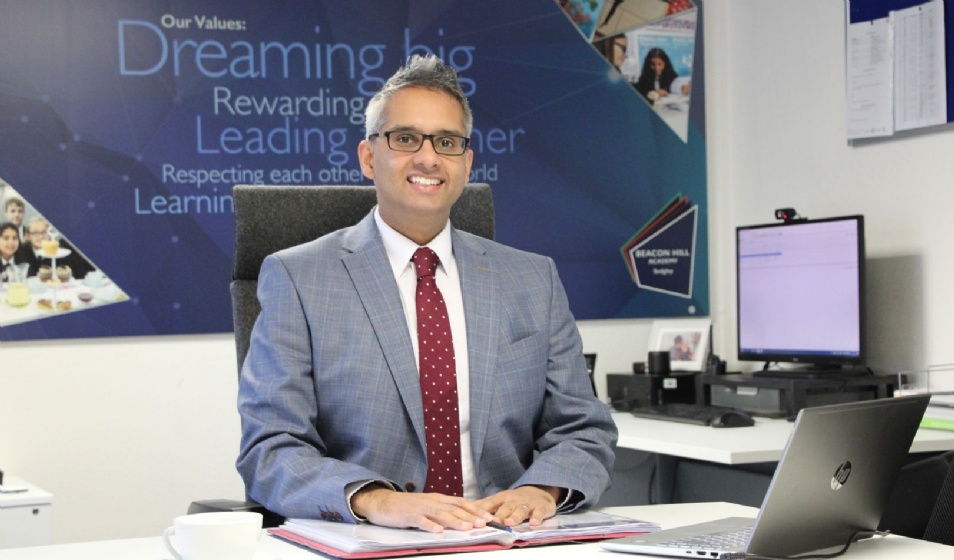 18/01/22
Dear Parents/Carers,
Re: Positive Coronavirus Test
I am writing to inform you that, on Monday 17th January 2022, I tested positive for Coronavirus and I am consequently self-isolating in line with public health guidance.
As Principal, I have chosen to waive my right to anonymity and make staff, learners, parents/carers aware of this and the reason for my current absence from school.
In my absence Ms N Lord, Vice Principal will be deputising for me, supported by our highly effective Senior Leadership Team. I will continue to be available from home and support remotely during my self-isolation period.
I look forward to returning to the academy as soon as my isolation period ends and would strongly encourage you to ensure that your child is undertaking twice-weekly lateral flow testing to ensure that any asymptomatic cases of Coronavirus are detected.
Thank you for your ongoing support.
Yours faithfully,
Mr S Dhami
Principal