Beacon Hill Academy Features On BBC Newsnight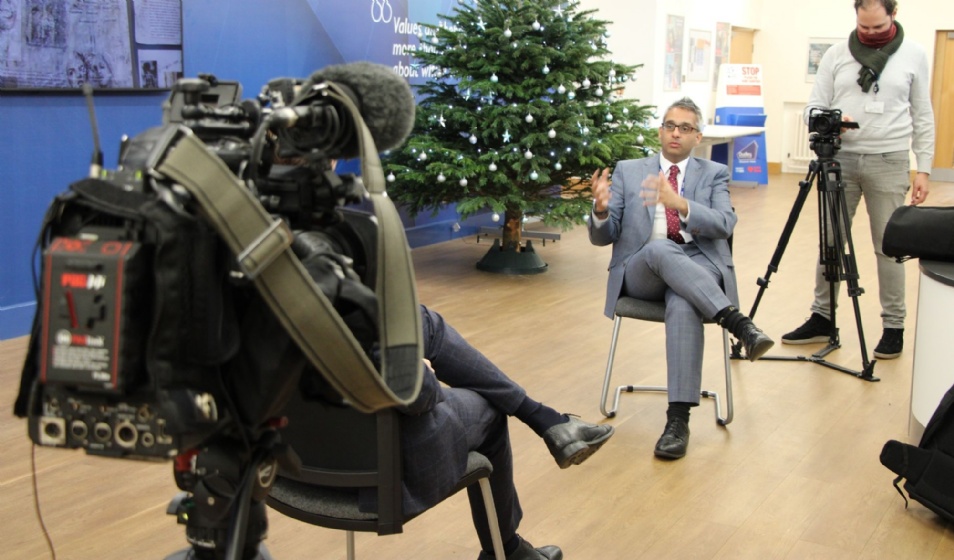 Beacon Hill Academy will be featuring on BBC 2's "Newsnight" at 22:45 this evening.
The BBC were interested to learn how UK schools and their learners were dealing with COVID-19 - they had heard about our comprehensive Distance Learning Programme and wanted to learn more.
They interviewed learners to find out how they feel COVID-19 and its impact on education is being handled/considered by the national Government, local Councils and our Academy.
From GCSE Pod, CENTURY Tech and Hegarty Maths during lockdown, to Microsoft Teams, virtual lessons and our self-isolating learners now, the BBC were intrigued to learn more about our Distance Learning Programme.
There are no items in this Photo Album