Clean Community Winners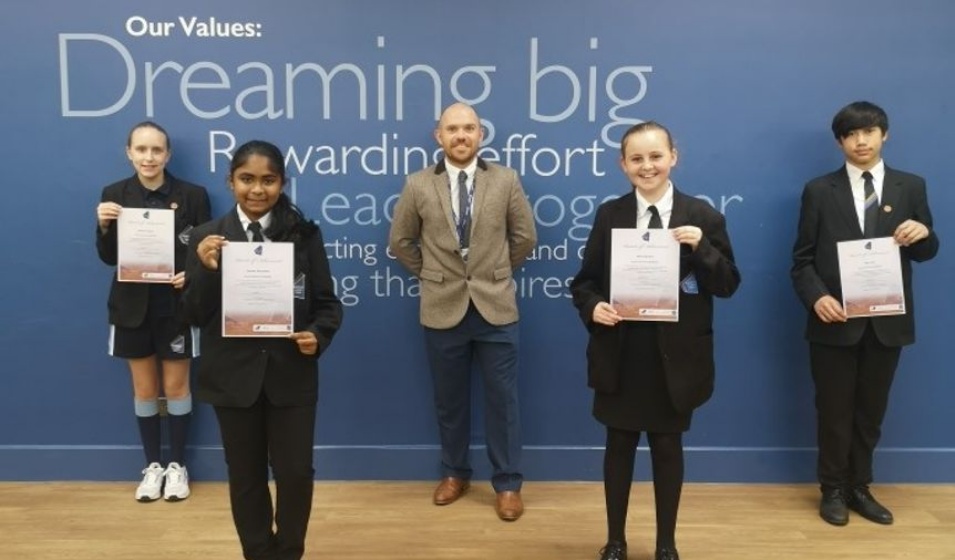 Well done to the following learners who were our top four entries in the Beacon Hill Academy litter poster competition. Parts of your entries will be displayed on our new bins in September, so watch this space!
Congratulations on completing one of your "Respecting each other and our world" Commitments strands!
Neve 7MBH
Dan 7ABD
Madisen 7KBA
Jess 7MMA