Dame Kelly Holmes Trust/AQA Unlocking Potential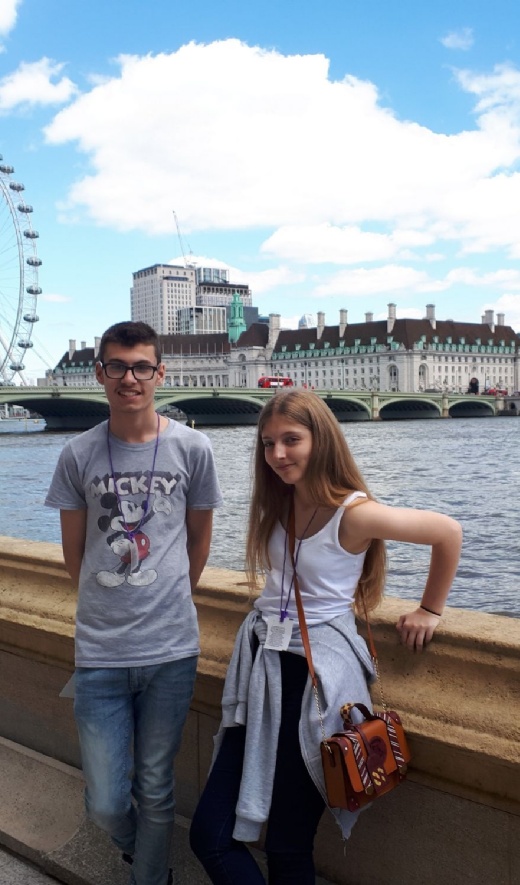 London 2019
Luke, Jake, Leah and Roksani were nominated to take part in this program in October 2018. Hundreds of Learners were nominated across England and only 80 Learners were successfully picked by a panel.
We attended an event in Manchester in November where the program was launched and 80 Learners from 20 schools met for the first time. Students were allocated an athlete mentor, ours was Kelvin Batey; a 4 Time BMX World Champion. He visited the school on at least 8 occasions to work with these Learners in order to build confidence and unlock potential, using his own experiences and knock-backs in the process.
This was followed by a second visit to Manchester where all of the Learners, teachers and mentors took part in lots of group activities to help release inhibitions and join together as a set of like-minded people with a story to tell.
The final goal was to complete a project that would help the local community. The group decided to gather food, toiletries, clothes, books and toys to donate to the local food bank, The Salvation Army and Beacon Hill Summer Fayre.
Luke created a poster which went into every register, messages were put in the Bulletins and emails were sent to various groups within the school. Luke and Jake went to some forms to help promote their project and all Learners asked friends and family to get involved.
Luke also wrote a letter to our local MP, Ian Austin, to tell him all about the programme and the project that they were taking part in. Ian was very generous with his responses, wrote a personal letter to the Learners and donated £30 to the local food bank on our behalf. We let him know that we were attending the final celebration event in London on the 1st and 2nd of July and he invited us to Parliament for a free guided tour.
We took him up on this offer and spent around 3 hours there while being guided by Laura Horton. Laura is an ex Beacon Hill Academy Learner who is now working for Ian in Parliament after completing university and carrying out some work experience for him.
Ian spent around 40 minutes with us and allowed the Learners to ask him questions on topics that were important to them, this included: Mental Health in Dudley, climate change and LGBTQ issues. He finished the session by inviting all 3 Learners to carry out work experience in his Dudley office through the holidays.
The rest of the day was spent hopping on and off tubes, 20000 steps and 110 flights of stairs. We saw Buckingham Palace, Big Ben, Natural History Museum, St James' Park, Hyde Park, Royal Albert Hall and Kensington Palace.
The big event took place at the Queen Elizabeth ll centre in Westminster the next day. There were a couple of activities, discussions on hot topics that affect youngsters and a very smart lunch. After lunch, there were speeches from the athletes, stories shared from the Learners and the impact this programme has had on them. All very inspirational. The main part of this event was a speech given by Dame Kelly Holmes, about her background, her struggles, her successes and the reason behind the Trust. All Learners were presented with certificates and £30 of Amazon vouchers with a chance to have pictures taken with Dame Kelly herself.
We then made our way to the British Museum before heading home.
In conclusion, this programme has been very successful on the whole and I will be entering Learners into the programme again for next year!