Former Head Dies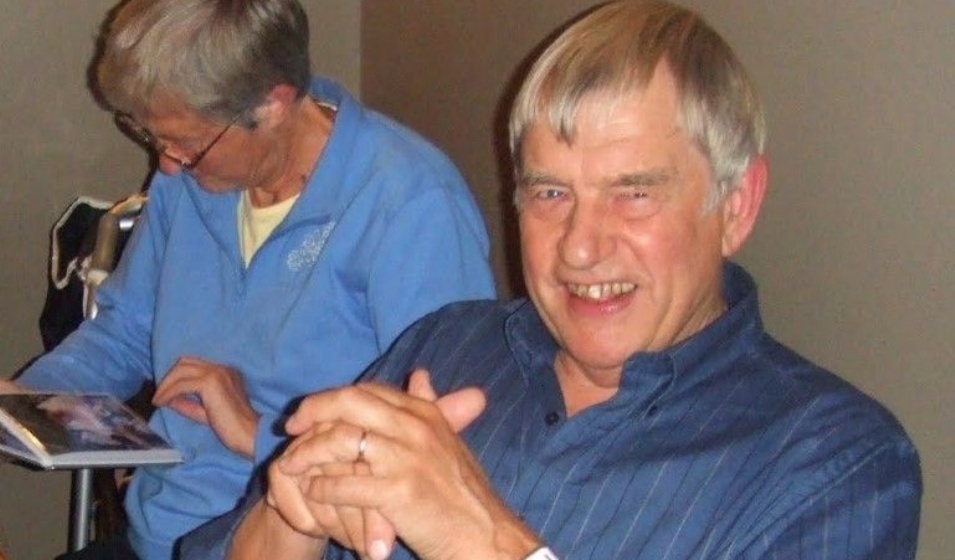 John Gerrish, former Headteacher of The High Arcal School has died.
Mr Gerrish was the second Headteacher in the school's history. He took up his post in Easter 1977 and retired at Christmas 1992.
He was a very respected Senior Headteacher in Dudley Authority. He immersed himself fully in every aspect of school life. Specifically, he accompanied many students on the Dudley Schools' Cruise to Western Asia, Africa, the Middle East and Europe and, following the fall of Communism in Romania, an Exchange Programme was established. The whole school community filled shoeboxes with essential supplies and Mr Gerrish, together with a local Christian Group and students and staff from the school, set off on several convoys to Romania to deliver help and support.
Closer to home, Mr Gerrish famously abseiled, in front of the whole school, down the school building to raise money for the school's minibus fund!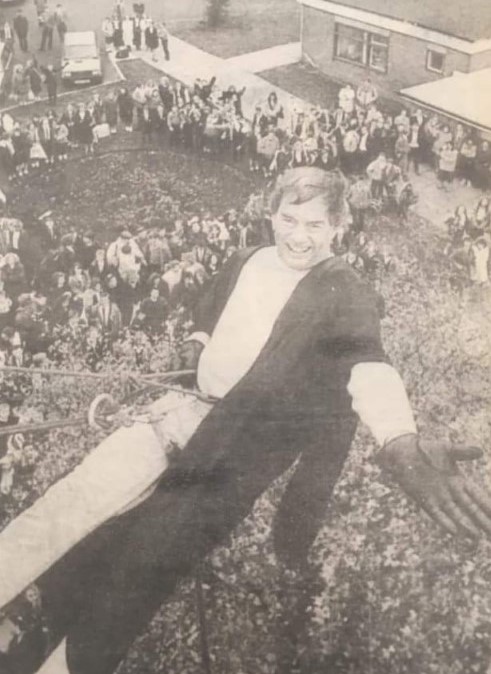 As a proud Welshman, Mr Gerrish had a passion for Rugby and the School' trophy cabinet was a testament to the success of the school in this field.
Details of his funeral are as follows:
Thursday 12th March - Private cremation
Followed by Service of Remembrance and Celebration of his life at 3pm at St Mary's Church Dilwyn HR4 8HR followed by refreshments at The Crown (just over the road from the church).
Dark clothing is not essential. The family ask that people wear something red to honour John's passionate Welsh pride.