Good Luck Year 11!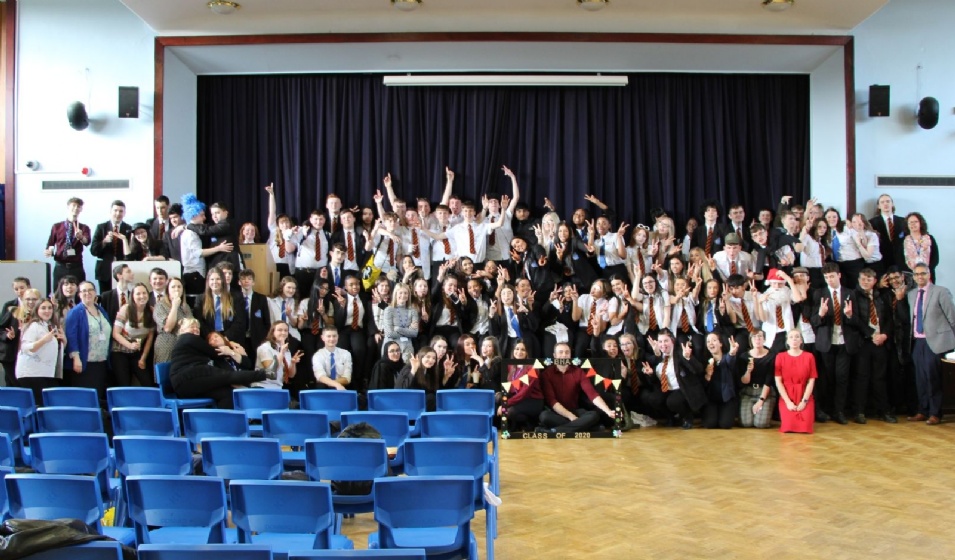 As unexpected as today was, we are thankful that we were still able to wish our Year 11s a fond farewell.
Thank you to all of you for your understanding and support during this very difficult time. You have been a pleasure to teach and it has been fantastic to watch you all grow and prosper.
We wish all of you the very best of luck for your futures, whatever it is that you go on to do - if you ever want to come and say hello, you are more than welcome!
Here's to the Class of 2020!