Home of the European Champ'!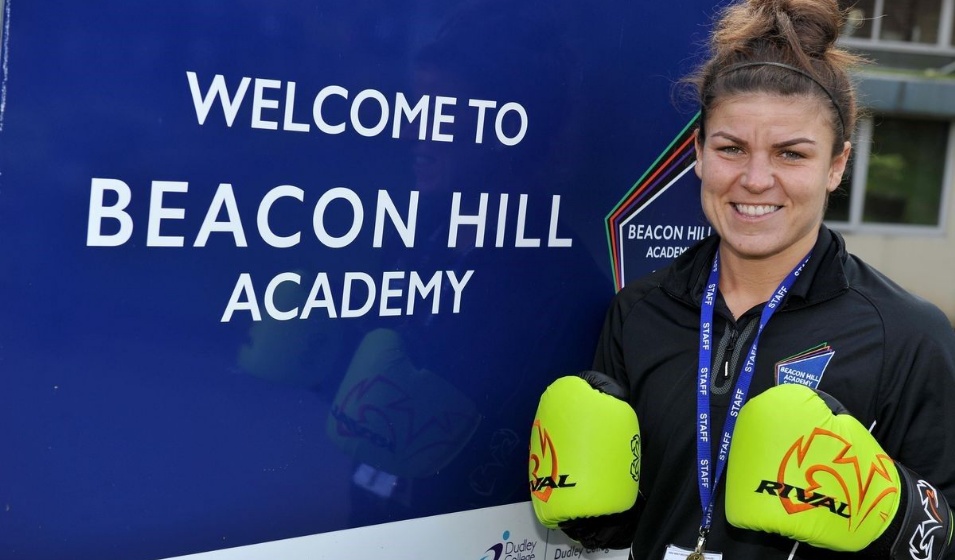 At Beacon Hill Academy, we pride ourselves on providing our learners with 'learning that inspires' – what better way to do this than with giving them the opportunity to be taught by the European Welterweight Female Boxer, Miss Kirstie Bavington!
Miss Bavington is a Teacher of PE at Beacon Hill Academy, part of Dudley Academies Trust and has worked with us for around 2 years. Being from the Dudley/Wolverhampton area, in this short time, she has made a huge impact on the learners at our academy, showing them that anything is possible for Dudley/Wolverhampton learners, especially those at our academy.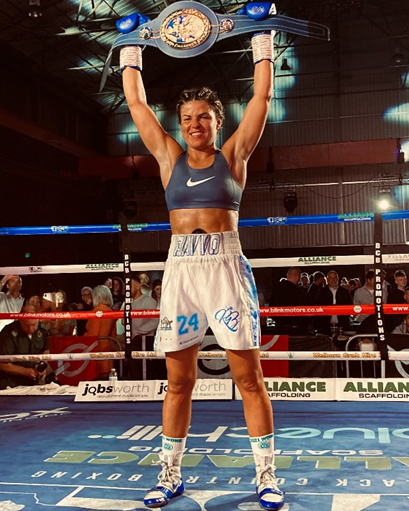 Miss Bavington (Bavo) defeated title contender Timea Belik via unanimous decision to claim the vacant European welterweight title on a BCB Promotions show at The Hangar in Wolverhampton on Friday, May 6. The three ringside judges scored the contest 100-90, 99-91, 99-92 to Bavington. The 29-year-old from Pensnett has now won three in a row.
Learners at Beacon Hill Academy were very excited in the runup to the fight, even putting together a good luck video for Bavo prior to the fight.
When asked by BBC Midlands what it was like to be taught by a boxing legend at our academy, learners commented "I do boxing outside of school already, but she [Miss Bavington] has inspired me to [aim for] so much bigger [things] like what she does now!". See the full report below:
Following her win on Friday, everyone at Beacon Hill Academy and Dudley Academies Trust is extremely proud of Bavo and her achievements and can't wait to see what she achieves next. Miss Bavington truly is the perfect embodiment of our core value, 'Dreaming Big' and we hope through her 'Learning That Inspires', she will be able to inspire all of our learners to 'Dream Big', too.
"This is for all the kids at Beacon Hill Academy"
- Miss Kirstie 'Bavo' Bavington