PE Kit Sample Sizes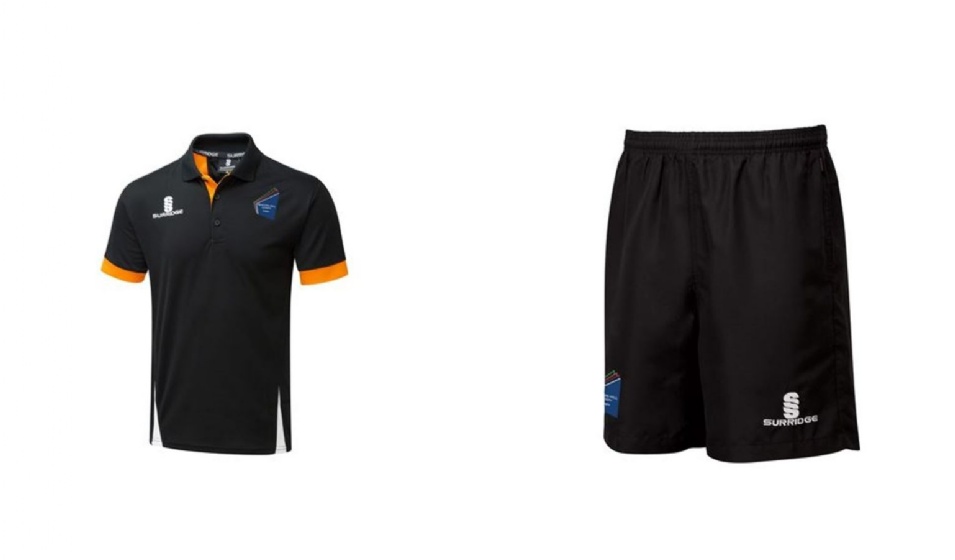 Dear Parents/Carers,We have arranged for sample PE Kit to be delivered to the academy to help ensure that you order the correct size from Surridge Sports.
If you would like to try the PE Kit on for size, you will be able to attend the academy next week (Monday – Friday) from 09:00 – 13:00.
Upon arrival, please park on the school playground and make your way into our reception area via the main entrance – our carpark is out of use due to the construction work and we ask you to be mindful of how you park on our playground so that our contractors can still get in and out.
Please Note: This kit is for sizing only and cannot be purchased directly from the academy. Once you have decided which size you need, you will need to place an order directly with Surridge Sports: https://www.surridgesport.com/beacon-hill-academy.