Revitalising the AS Base Garden!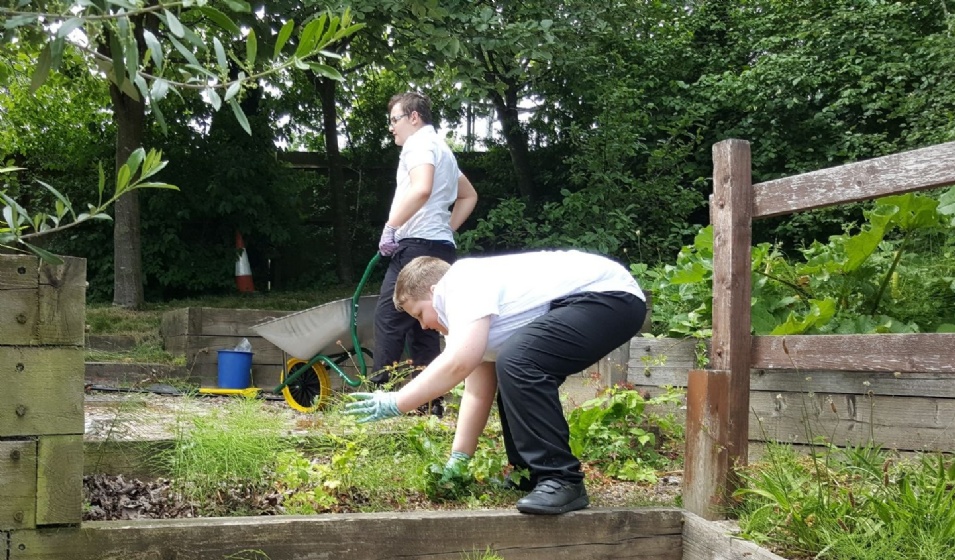 Over the past few weeks, learners in our AS Base have been working hard and getting involved in the upkeep and maintenance of our AS Base garden.
The hard work of these learners is greatly appreciated by everyone at Beacon Hill Academy and the garden is looking better than ever!
#Proud #RewardingEffort