You shall go to the Prom!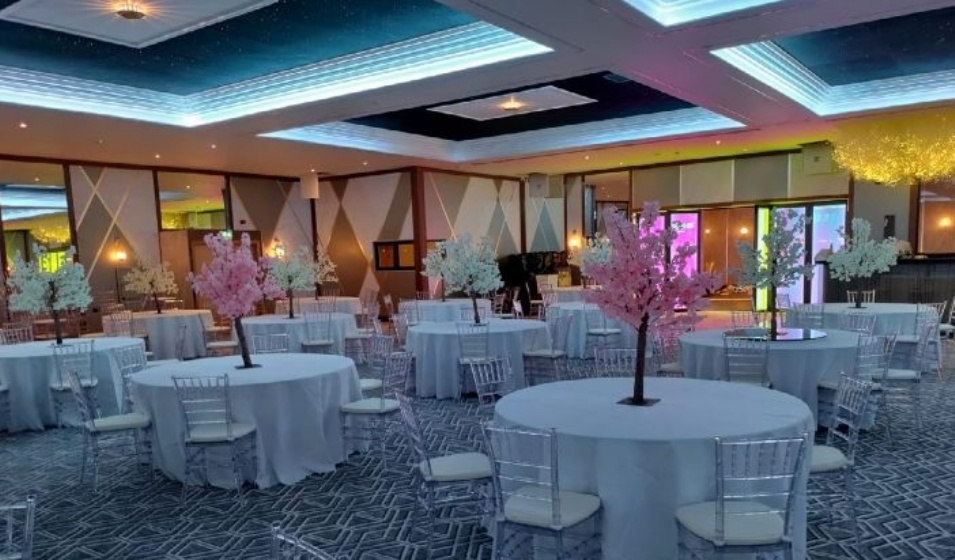 You shall go to the prom!
We are pleased to confirm that, following enough registrations of interest, we have been able to book the Year 11 Prom for 10th September 2021 at the Rose Garden Banquet Hall!
Tickets are still for sale, so if you wish to go, purchase a ticket through Weduc now!