Youth Speaks Debate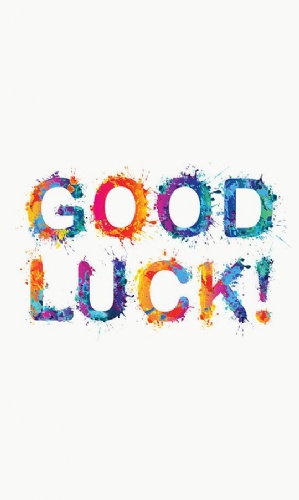 Beacon Hill Academy and the Sedgley Rotary Club will be working together on a number of exciting projects such as the Youth Speaks Debate and, hopefully, a Young Musician and Inventor clubs.
On the 21st of January we will be taking the some of our learners to Ellowes Hall Sports College to take part in an exciting and thought provoking Youth Speaks Debate competition.
A number of other local schools have entered the competition but we are hopeful that we will succeed in this first stage and are able to progress to regional level which could then even be followed by the national level competition!
Team 1 - Should Zoo's be allowed; are they ethical?
Team 2 - Human Rights
Good luck to the learners taking part from everyone here at Beacon Hill Academy!