Welcome Back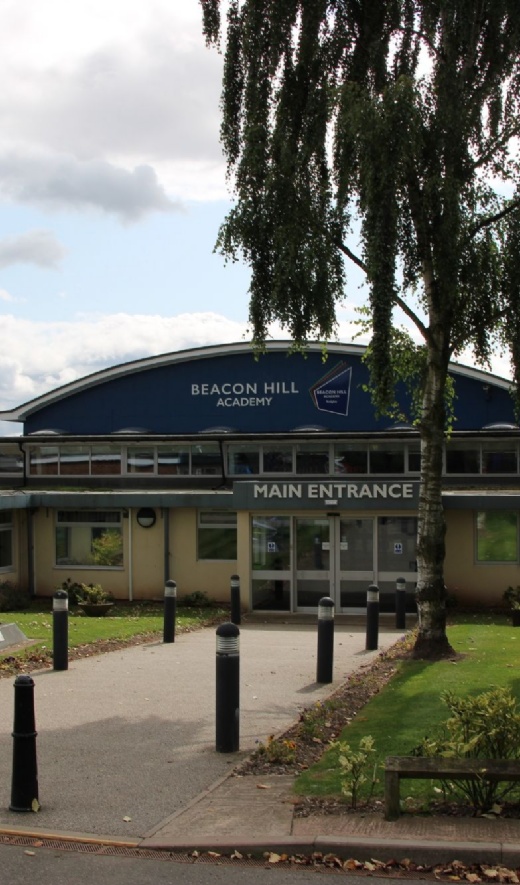 Here at Beacon Hill Academy, we would like to say a big "Welcome Back" to all of our existing learners, and a big "Hello" to our new learners joining us in Year 7.
This term is already off to an exciting start with learners discovering the works that have been completed over the summer. We have brand new, brighter, projectors in every classroom now, a new picnic area outside the hall for all year groups to enjoy, improved flooring on some corridors, and lots of classrooms painted and redecorated.
As the end of the first week has reached us, all of our staff and learners are already fully engrosed in their teaching and learning, and we look forward to continuing this throughout this Academic Year.