Choosing Options
The key stage four curriculum is designed to give learners every opportunity to make the highest level of achievement and to maximise the choices available to them at post-16. All Learners in years 9, 10 and 11 study English language, English literature, mathematics, biology, chemistry, physics and physical education. Learners have a considerable amount of curriculum choice available and can choose from a mixture of GCSE, BTEC and vocational qualifications.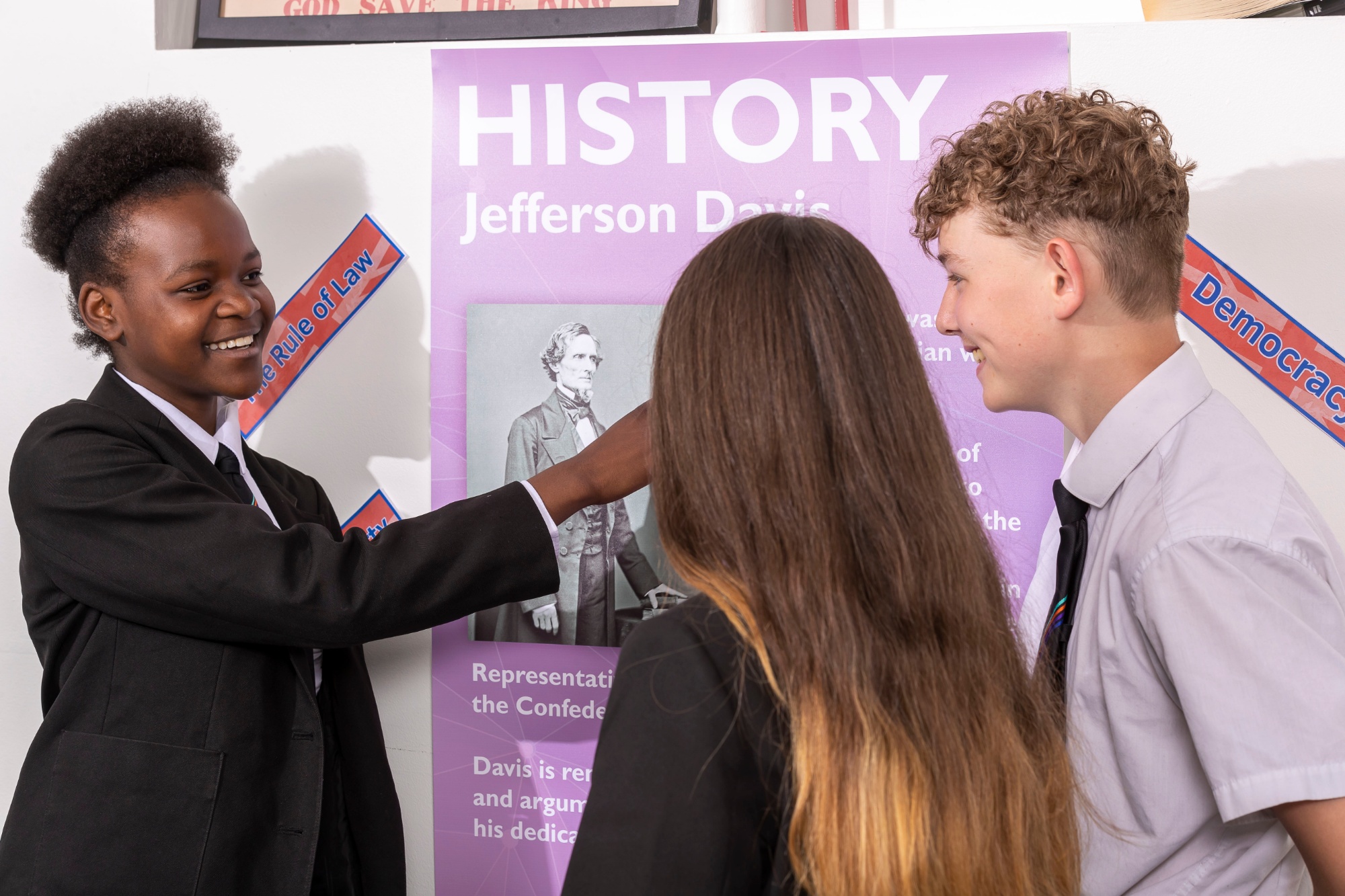 Learners can select one subject from each column to personalise their curriculum offer. Please see below for the options grid.
During year 8, full consultation takes place between staff, Learners and parents to support curriculum choices at key stage four. All Learners are invited to a meeting with their parents carried out by a senior member of staff to help choose the right subjects and curriculum package for each Learner.