COVID-19 Updates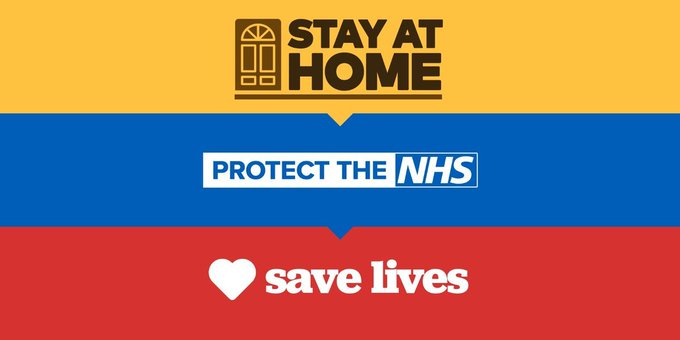 Should you have any queries, please contact: helpline@beaconhillacademy.org.uk
Please note all updates regarding Coronavirus (COVID-19) including Principal Podcasts, Chief Executive updates and links to the most up to date guidance can be found here. For Distance Learning materials please visit the Curriculum tab.
Please click here to complete the application form for our DAT Futures Programme.
You should only send your child to school on Monday if you have to, because your work is critical to our COVID-19 response. If you are able to keep your child at home, you should. - Gavin Williamson, Secretary of State for Education.
Principal's Podcasts:
Chief Executive's Updates:
Government Updates:
Please see a file below with information relating to accessing school nurse: