Careers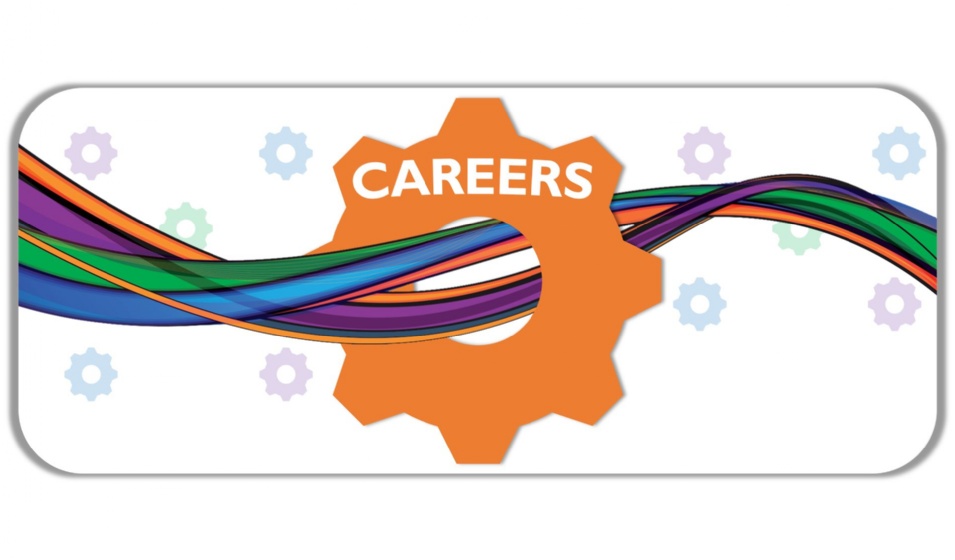 We know that our learners will be keeping themselves busy with work that has been provided to them through our school website.
In addition to this, we also wanted to draw your attention to the other great areas of our school website such as our Careers and Progression pages. Here, parents, carers and learners can access resources linked to different careers and pathways including useful terminology, college choices and options, career pathways and sectors, apprenticeship information and much much more.
We are constantly reviewing this and adding new resources weekly such as https://successatschool.org/. Please take a look and also encourage your child to go on and explore this in detail.